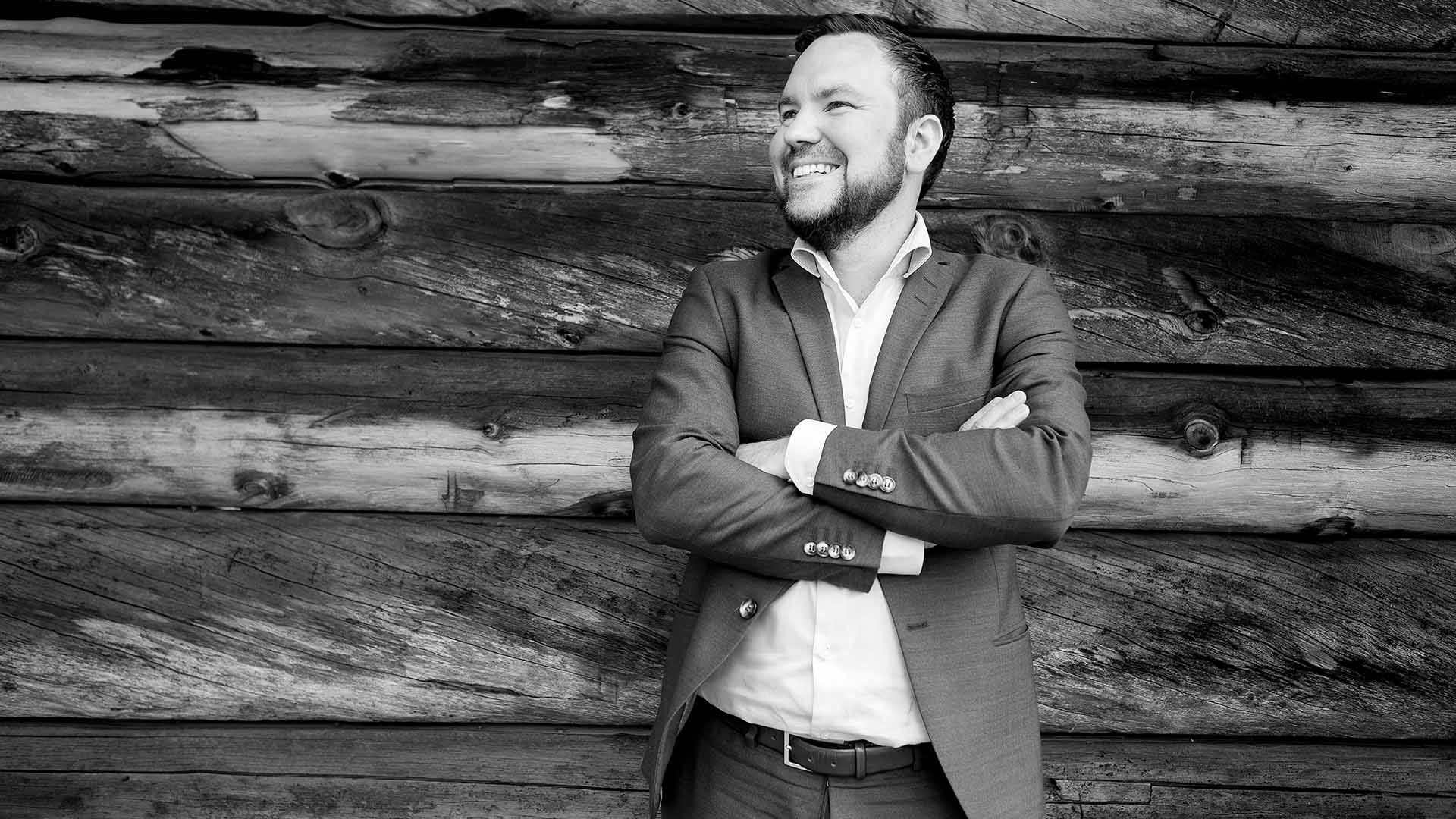 FACTS
StudentConsulting is one of Scandinavia's leading staffing and recruitment companies and specializes in students and graduates of academic and vocational programmes. StudentConsulting is active in staffing, substitution, recruitment, job matching/readjustment and training. The recruitment network comprises 13,800 clients and approximately 400,000 job seekers in 176 assignment locations in Sweden, Norway and Denmark. In 2018, 11,554 people were recruited for jobs through StudentConsulting.
StudentConsulting has been an associated company in the Mellby Gård portfolio since 2010. Mellby Gård's representative on the Board of Directors: Johan Andersson.
Headquarters: Luleå
Sales 2018/2019: SEK 889.8 million
Number of employees: 1 812 (FTE)
Chairman: Anders Bülow
STUDENTCONSULTING'S 2018/2019
– THE SECTOR'S MOST SATISFIED CUSTOMERS FOR THE FOURTH CONSECUTIVE YEAR
StudentConsulting has a critical role to play in the transformation of the Swedish labour market. With its digital tools, the company is at the forefront in recruitment and staffing nationwide, standing prepared as a private alternative as the Swedish Public Employment Service is restructured.
StudentConsulting is one of Scandinavia's leading staffing and recruitment companies. It all began with mediating hourly and substitute positions for students in northern Sweden. Since then, the operations have developed and now provide nationwide service in Sweden, Norway and Denmark, as well as recruitment of young academics and trained professionals. Over the past year, StudentConsulting has helped 11,554 people find work.
Today's annual sales of almost SEK 1 billion derive from staffing, recruitment, substitution and job matching. Since its inception more than 20 years ago, the company has grown enormously. The company now generates in ten days the equivalent of its fully-year sales 13 years ago.
On four occasions, this growth has been rewarded with Dagens Industri's Gazel Award for Northern Sweden. This is presented to the fastest growing profitable company, resulting in StudentConsulting this year receiving the Master Gazelle Award, making it the company to have won the Swedish Gazelle Award the most times in the past 20 years.
For MD and founder Tobias Lindfors, the recipe for success lies in a methodical initiative in digital job matching.
"It is surprising how analogue and manual the recruitment industry remains. With our digital tools, we have been able to make our operations efficient, both for ourselves and for the job seekers. With our tools, job seekers can apply for jobs across the country, or in a neighbouring country, without having to physically travel around the country to attend job interviews", says Tobias Lindfors.
The company's recruitment and staffing system is called TalentChannel™. It has evolved gradually over the years and flexibly and rapidly matches job applicants with employers, with video-CVs and individual tests being part of the matching process. In 2005, StudentConsulting was the first to use digital video CVs, in which job applicants are recorded on video. This is a way of digitizing the regular job interview and gives applicants the opportunity to present their personal characteristics, which can be crucial for a young person as yet unable to fill a traditional CV.
For customers, including companies and municipalities, "just in time" staffing is becoming increasingly important as a complement to their regular staff. With TalentChannel™, customers can follow the job matching process in real time, through which StudentConsulting can provide staff at an hour's or a couple of hours' notice – in the morning, for example, when a customer needs substitute workers for the same day. The company currently has 119 framework agreements with large companies, organizations, authorities and municipalities. HR managers and other recruitment and staffing clients around the country are increasingly becoming aware of StudentConsulting's digital system.
While the recruitment and staffing industry is struggling with low margins, with an industry average of about 3 percent, StudentConsulting is able to show an EBITDA margin of about 6 percent for 2018/2019. Profitability is increasing in pace with the company moving up the value chain with increasingly advanced recruitment assignments.
The next step in the company's evolution is to now participate in developing the Swedish Public Employment Service. StudentConsulting is present in 176 assignment locations in Scandinavia and currently achieves the highest proportion of placements through job matching volumes allocated by the Swedish Public Employment Service, with job seekers themselves being able to select an agency. This volume is currently small but will increase through the government's decision to fundamentally restructure the Swedish National Employment Service, replacing it with private actors. Of all actors, StudentConsulting gets the largest share of applicants into jobs. Of the company's job seekers, 57 percent gain employment, which can be compared with the industry average of about 30 percent.
StudentConsulting is present in 176 assignment locations and has 39 offices at which job seekers can attend individual interviews, record a video CV and get help being matched with suitable employment or training. Combining multiple physical offices with digital matching makes the company a modern employment agency, which will be the key to its continued success.
SIGNIFICANT EVENTS 2018/2019
The sector's most satisfied customers for the fourth consecutive year (according to Evimetrix).
Received the Master Gazelle award from Dagens Industri in 2019, making it the company to have won the most gazelle awards of all companies over the past 20 years.