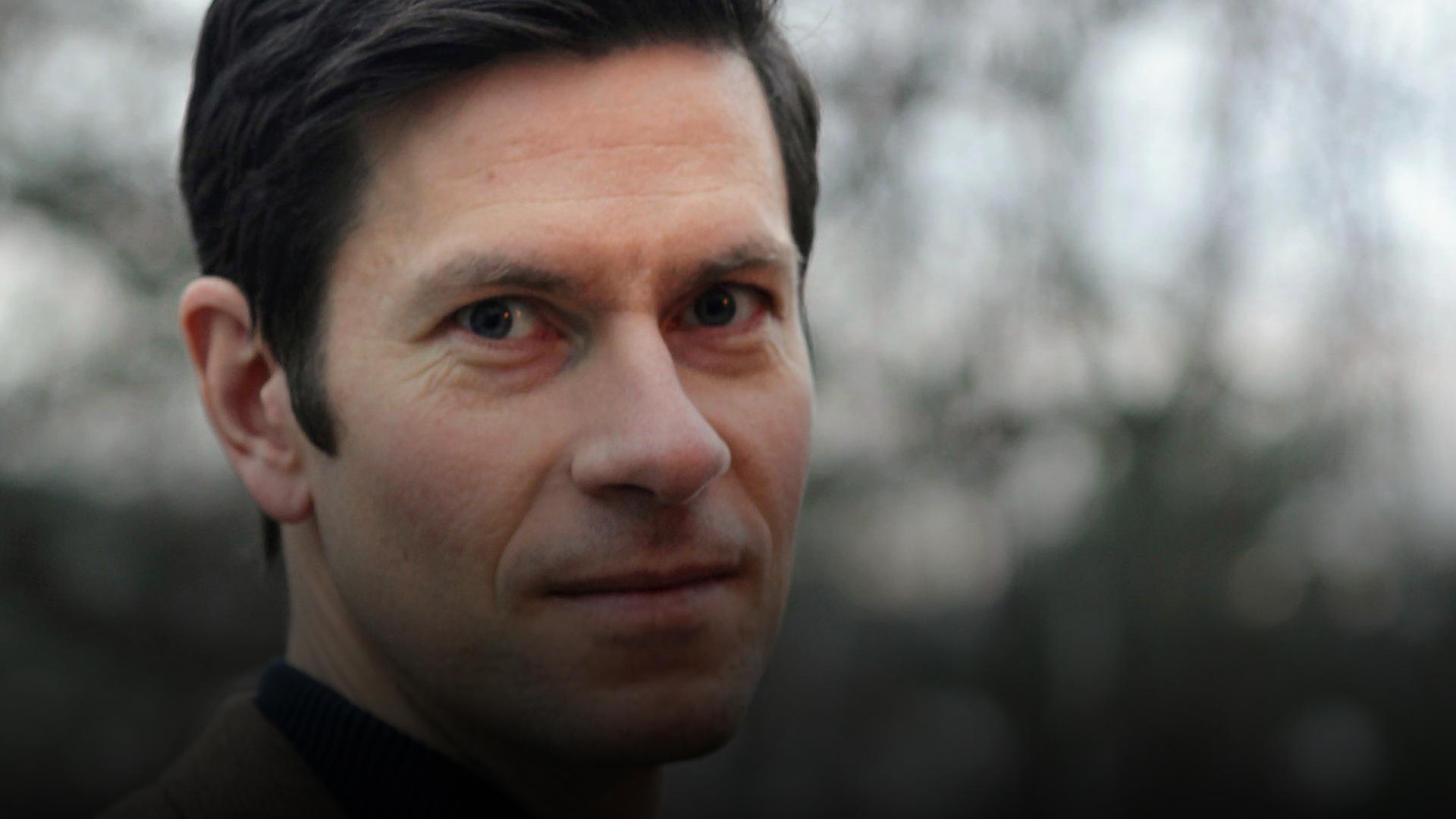 FACTS
Open Air Group is a corporate group working with clothing and equipment for outdoor activities, hunting and dogs. It has companies in Sweden, Norway and Finland. The Group's companies are divided into two divisions – retail and brands.
Open Air Group has been part of Mellby Gård since 2019, when the Group acquired the Chevalier brand company. As a result of this, Mellby Gård has a 23.6 percent holding in Open Air Group. Mellby Gård's representative on the Board of Directors is Sven Knutsson.
Headquarters: Stockholm
Sales 2020: SEK 528 million
Employees (FTE): 74
Chairman: Rickard Kemfors
OPEN AIR GROUP'S 2019/2020
– EXTRA IMPETUS FOR HUNTING AND OUTDOOR ACTIVITIES THANKS TO STAYCATIONS
Open Air Group had a good year. With brands such as Chevalier, Alaska 1795 and Widforss, the group is taking market shares in the field of clothing and equipment for hunting and outdoor activities. The fact that coronavirus restrictions promoted online shopping and most outdoor activities on a domestic level was no impediment.
Open Air Group is a corporate group working with clothing and equipment for outdoor activities, hunting and dogs. The foundation for Open Air Group was laid in 2016, and since then a number of companies have been acquired and new businesses have been launched. Mellby Gård sold clothing company Chevalier to Open Air Group in 2019, at which point Mellby Gård became owner to 22.5 percent of the corporate group. The purpose of this deal was to allow Chevalier to become part of a wider context and benefit from economies of scale.
CEO Camilo Sjödin has been focusing on this in particular over the past year. The Group is acquisition-driven, with a view to consolidating the market for outdoor activities, hunting and dogs. This includes creating economies of scale and other synergies between the individual subsidiaries.
NEW ACQUISITIONS
"We took a break from acquisitions in the early part of the year in order to focus on modernising collections, developing products and clarifying the Group in two divisions, one for the brand companies and one for retail, which means our e-commerce companies. The companies in each division have been coordinated for better utilisation of resources. However, we intensified our work on acquisitions again towards the end of the year and made two very different but really exciting acquisitions for the Brands division," says Camilo Sjödin.
Chevalier, which is celebrating its 70th anniversary this year, is part of the Brands division. This illustrious company designs and produces high quality hunting clothing for a style-conscious target group. Another company is Alaska Brands, which in turn includes a number of brands: Alaska 1795, which manufactures functional hunting clothing in a more affordable segment; and Burell, which develops hunting cameras known as trail cameras which allow hunters to see their prey. Dog food company Valio is also part of Alaska Brands.
The third brand company in the division is Tracker from Finland, which develops GPS equipment for hunting dogs. An acquisition was made in this segment towards the end of the year – Ultracom in Finland. These two companies complement one another and will create the best offering on the market together.
Another acquisition involved a minority holding in clothing brand Garphyttan, which offers a collection that meets a need at the point where outdoor activities, work and leisure all coincide. This minority holding forges ties between the companies for further cooperation and development.
"Our ambition is to create a 'house of brands' in the brand division. We have to have brands that complement one another in terms of products and pricing, but that also benefit from a shared IT platform, shared purchasing and general collective marketing. Moreover, we will have a joint warehouse for the entire group in 2022," says Camilo Sjödin.
Intensive efforts have been ongoing at Chevalier to renew the collections while also reducing a relatively large inventory. A general review and renewal of the Chevalier Rand, which was initiated by Mellby Gård back in 2019, continued.
ONLINE SHOPPING GROWING RAPIDLY
On the retail side of things, we are seeing rapidly growing e-commerce business; and Widforss.se was an engine for growth during the year. Widforss.no and Retkitukku.fi in Finland also grew, and together these e-commerce companies are taking market shares in their niche in the Nordic region.
"2020, which was coloured for everyone by the coronavirus restrictions, was a good year for us. We benefited from the fact that people stayed at home instead of going away on holiday, and we benefited from the upturn in online shopping. This created growth for both our brand products and our online shopping," says Camilo Sjödin.
Further synergies will be achieved in that both divisions will be able to benefit from one another when the brands are highlighted in online stores. This type of vertical integration can be found in a number of Mellby Gård's consumer companies, not least when it comes to off-the-peg clothing.
"Our product brands interact effectively with online shopping. That said, we will probably not be opening any physical stores. A shift is taking place in the industry towards online shopping, and we are part of that process. We are well prepared for strong sales growth, with an e-commerce platform and logistics that are able to cope with annual sales worth SEK 4 billion," continues Camilo Sjödin.
CONSOLIDATION IN THE INDUSTRY
The acquisition strategy will continue over the next few years. Consolidation in the industry will continue, and there are a number of interesting adjacent niches such as fishing and outdoor activities in a broader sense.
"Nalka Invest and Mellby Gård are long-term owners with financial strength, and both of them are able to fund acquisitions from their own balance sheet. This is an enormous strength. Mellby Gård, with its long-term approach, commitment and expertise, is an important owner for us," says Camilo Sjödin.
SIGNIFICANT EVENTS 2019/2020
Establishment of a retail division and a brands division.
Widforss won the Pricerunner "Online Retailer of the Year" award in the leisure category.
Acquisition of Ultracom in Finland.
Acquisition of a minority holding in Garphyttan.