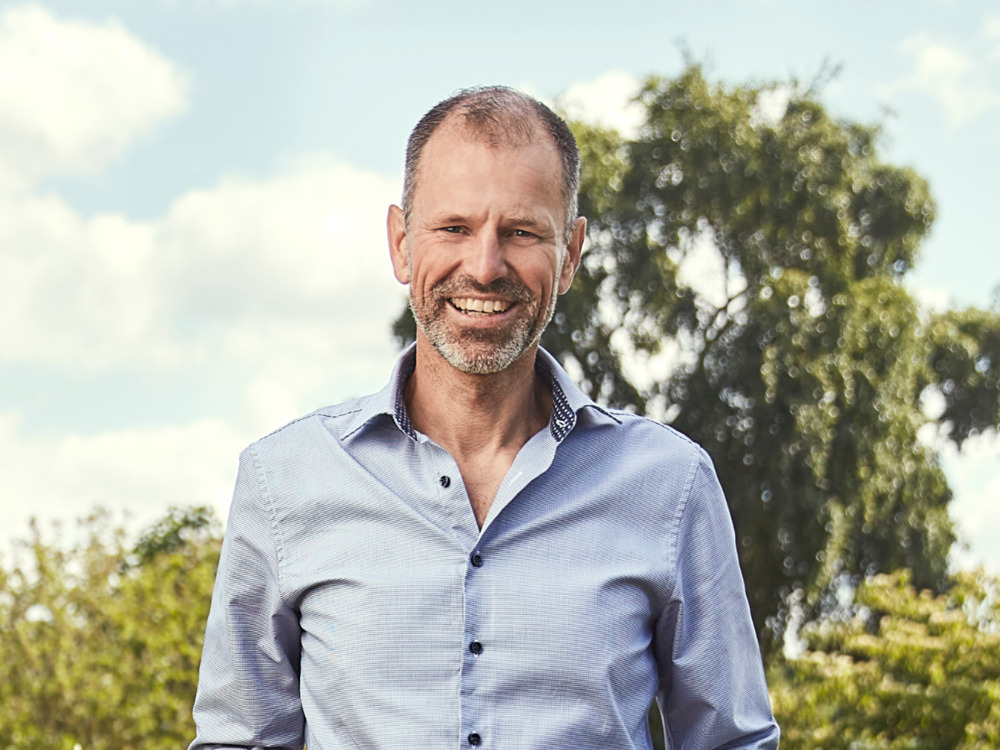 About Duni Group
The Duni Group is a leading supplier of attractive and functional table setting and takeaway products. The group markets and sells two brands, Duni and BioPak, which are represented in more than 40 markets. The Duni Group employs around 2,300 people in 24 countries, and it has its own production facilities, mainly at the wholly owned Rexcell paper mill in Dalsland, central Sweden. There are also production facilities in Germany, Poland, Thailand and New Zealand.
Head Office

: Malmö

Net Sales 2022

: SEK 6,976 m

Employyes

: 2,231

Chairman

: Thomas Gustafsson
www.dunigroup.com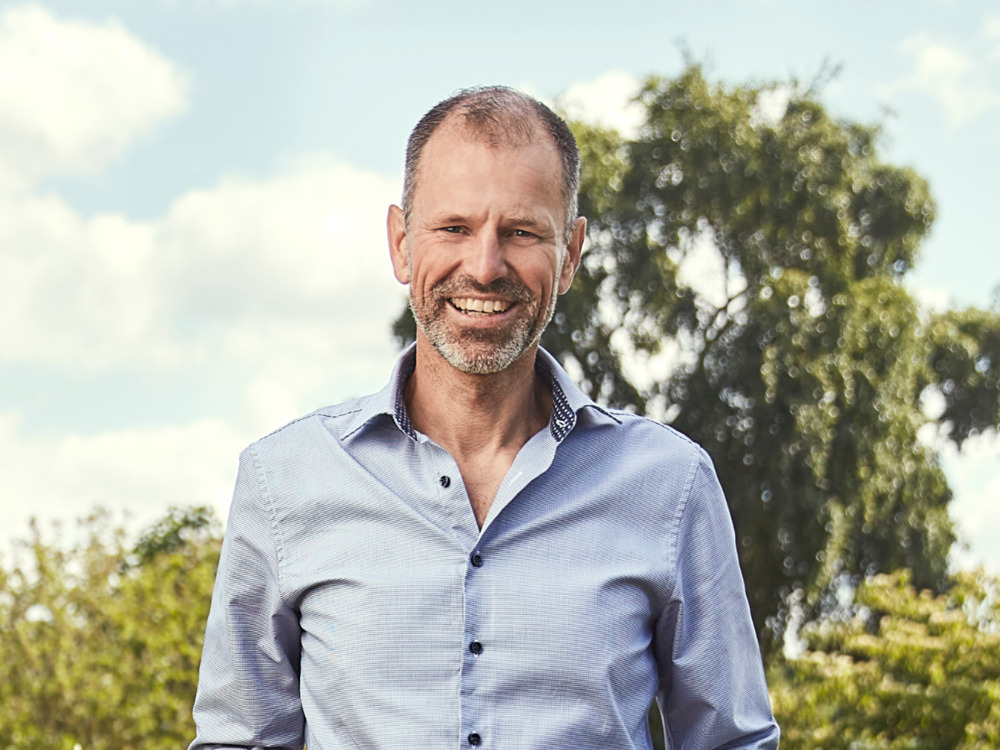 Robert Dackeskog
President & CEO, Duni Group
Duni Group's 2022
Ensuring long-term growth focusing on sustainability and circularity
Duni Group enables people to socialize around good food and drink, in restaurants and at home. Even though the company's operations were affected by the pandemic in the spring and then by the war in Ukraine, sales increased in the second half of the year, while the company also made great strides in the area of sustainability.
When the restrictions were lifted in the spring, the industry received a huge boost, according to Robert Dackeskog, CEO of Duni Group. People wanted to meet up, eat and travel again. Festivals, parties and weddings finally took place. The HoReCa (Hotel/Restaurant/Café) market started to recover.
"The third quarter, which was the first full quarter that was not affected by any restrictions, saw a sales increase of 26.2 percent, and we delivered an operating profit that was historically strong," says Robert Dackeskog.
As the pandemic loosened its grip, Europe had already entered a new crisis – the war in Ukraine. At the outbreak of war, Duni Group took an active stand against the invasion, closing down its operations in Russia.
"With accompanying inflation and rising energy and raw material costs, we have worked consistently to implement price increases for our products and services," says Robert Dackeskog. "However, the consequences of the current geopolitical situation remain uncertain, including the impact on the buying behavior of end consumers."
Duni Group's takeaway segment grew strongly during the pandemic, buying behavior that has continued. The outlook is also positive in terms of the HoReCa market continuing its recovery.
"The key to moving forward as an organization is to be adaptable," says Robert Dackeskog. "We train our leaders to lead in times of uncertainty and change. With that in mind, I'm optimistic about the future."
IMPLEMENTING THE STRATEGY
Last year, Duni Group updated its strategy – 'Our Decade of Action' – with the overall goal of being the leading sustainability company in the industry by 2030. By taking this step, the company has made an active choice to become a more purpose-driven company and establish a clear direction and ambition. These efforts have generated positive reactions both internally and externally.
"Within the organization, staff started to actively review the strategy, our sustainability goals and values and how they could be adapted to their own local operations," says Robert Dackeskog. "We took a big step this year and have learned a great deal. At the same time, we made a decision to focus on the HoReCa market and to be the partner of choice for hotels, restaurants and cafés when they're choosing sustainable products and services for the future."
The aim of Duni Group's strategy is for the group to become the industry's sustainability leader, with ambitious goals to become circular at scale, to have net-zero climate emissions and to practice what they preach. This has included, during the year, Duni Group completing its switch to renewable electricity in all its European facilities and also beginning to report on its climate impact on a quarterly basis, being the first in the industry to do so. To be a credible sustainability leader, Duni Group has also invested heavily in training its own employees in areas such as leadership and sustainability.
"This is a key part of propelling us forward," says Robert Dackeskog. "We want to accelerate knowledge acquisition and bring it to the whole organization. It's important that we at Duni Group can offer expertise to our customers. As a step in this direction, we've appointed sustainability ambassadors across the organization to pursue these issues further. A lot of people were interested, which shows the amazing level of commitment we have in the company!"
INVESTING IN SUSTAINABILITY
The corporate investments made in 2021 and the resulting product launches are further evidence of Duni Group's strategic focus on profitable growth and development. Sustainability and circularity are a common thread in this respect.
"Duni Group's aim is to inspire the world to give more than we take," says Robert Dackeskog. "That's why we believe in the transition to a more circular society and want to invest knowledge and capital in solutions based on the concept of circularity."
The investments in Bûmerang and Relevo are investments in two companies with such circular solutions. Relevo has created a digital platform of reusable takeaway products and is working towards combating the problem of plastic waste by offering smart and sustainable solutions that are easily accessible for businesses in the HoReCa industry. The partnership expands Duni Group's already wide range of sustainable takeaway packaging solutions. Similarly, Bûmerang wants to use technology and a digital platform to tackle the current waste problem with a returns system for takeaway packaging.
The year ended with additional focus on long-term growth. In December Duni Group welcomed Australia-based private equity and venture capital firm Five V Capital as a minority stockholder in the group's subsidiary BioPak Pty Ltd, which is also based in Australia and New Zealand.
"Together we will accelerate BioPak Pty Ltd's expansion in Asia Pacific and additional markets," says Robert Dackeskog. "The partnership will also strengthen Duni Group's strategic focus on profitable growth and development."
Significant events 2022
Strong business recovery in the third quarter after pandemic restrictions were lifted in most key markets.
Operations discontinued in Russia.
Welcomed Australia-based private equity and venture capital firm Five V Capital as a minority partner in BioPak Pty Ltd, the aim being to expand the business into more markets.