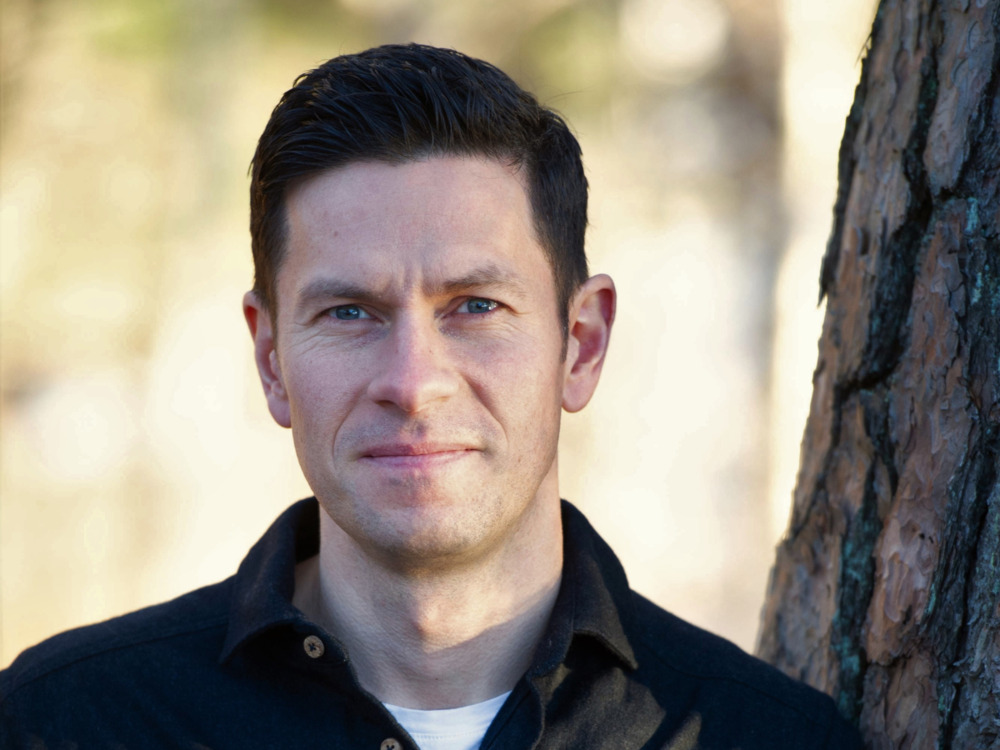 About Open Air Group
Excitement, community and close proximity to nature – hunting and outdoor activities provide a sense of freedom and independence. And the experience is all the greater if you have the right equipment. Open Air Group's nine different subsidiaries offer more or less everything you need in the wilderness, from woolen underwear to GPS tracking for hunting dogs.
Head Office

: Stockholm

Net Sales 2022

: SEK 911 m

Employees

: 240

Chairman

: Rickard Kemfors
www.openairgroup.se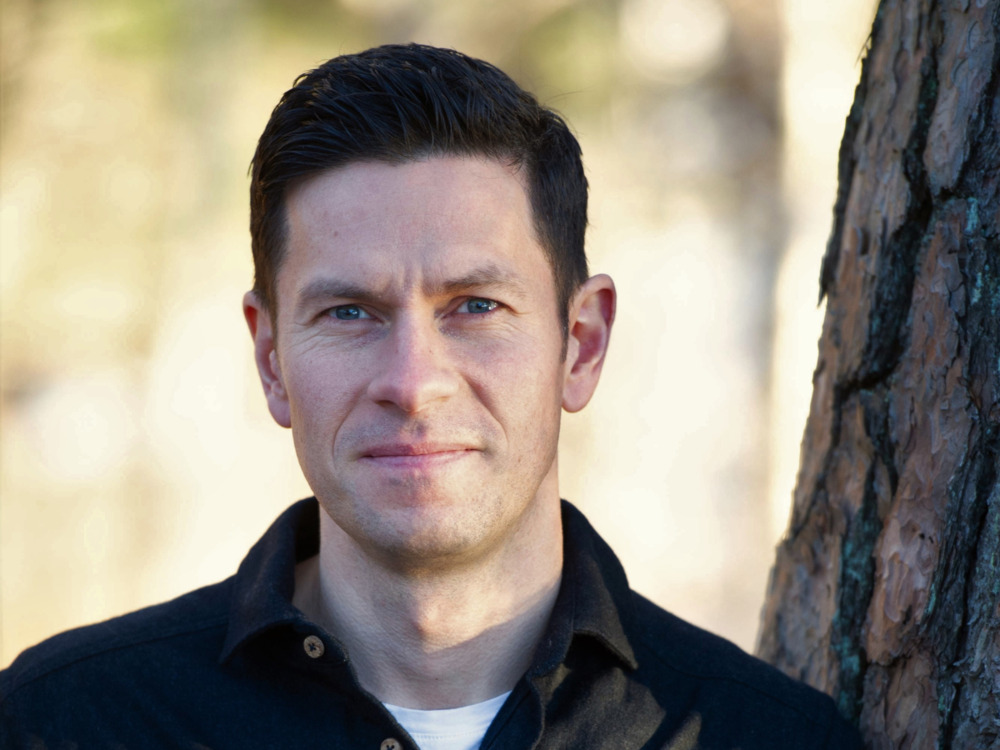 Camilo Sjödin
CEO, Open Air Group
Open Air Goup's 2022
For a better experience in nature
2022 has been a challenging year for Open Air Group. But through investments, synergy effects and cost efficiency measures, the group has continued to achieve excellent results on its journey towards providing more people with the right equipment for hunting and outdoor life.
Open Air Group is an acquisition-driven group that aims to grow by consolidating the market for outdoor activities, hunting and dogs. Through cooperation between subsidiaries within each division, synergies generate growth. The three divisions are Brands, Retail and Technology. Group CEO Camilo Sjödin looks back on an eventful year.
"The biggest event of the year was the acquisition of Aclima, a deal that was closed at the beginning of the year," she says. "Aclima is a Norwegian family business that produces high-quality outdoor clothing. In previous years, we had identified greater interest in their products in their own sales channels, and so we made the investment."
In recent years, the market has moved considerably. Open Air Group has experienced strong growth since its inception in 2016 and during the coronavirus pandemic. This year will also generate high figures.
RECESSION MAY POSE CHALLENGES
The challenges for Open Air Group in recent years have concerned adapting rapidly and reviewing their various costs. Identifying further synergies between the different companies is a key part of the company's strategy.
"Nobody expected the current situation – everything was on the way up at the beginning of the year even though interest rates had already started to rise back then," says Camilo Sjödin. "Then the stock market started going down, followed by the war in Ukraine and finally inflation. But we're pleased that we've managed to maintain a good level of operating profit, even if we don't reach our sales target. It's mainly the Retail and Brands divisions that have been hardest hit by the decline in sales. But overall, thanks to our hard work on keeping costs down, we're managing to maintain profitability, and Aclima and the Tech division have performed well during the year."
The Tech division has succeeded in taking shape during the year and has been developed further through cooperation and synergies between the three companies. Uniting the group in this way is crucial to the strategic efforts ahead of us. Open Air Group believes that the future will present even greater challenges, but sales of outdoor products have previously been spared during recessions. Rather, the trend has indicated that more and more people are spending time in nature in their home area instead of spending money on restaurants and trips abroad.
INVESTING IN FURTHER SUSTAINABILITY
Where Open Air Group is concerned, it is important to not only market a product but also to indicate what the customer can experience with it. It is important to communicate the benefits of experiencing nature in terms of well-being. The products aim to make it easier to get out into nature, hunt and enjoy the outdoors. Open Air Group's goal is to develop the best products and services to become the leading e-retailer for activities relating to hunting, dogs and the outdoors. Its ambition is to do this with as low environmental impact as possible.
"Working on sustainability is a necessity in our businesses," says Camilo Sjödin. "We have responsibilities and goals we want to achieve. We work on the basis of four overarching business objective areas: sustainable range, sustainable supply chains, operating our own business in a responsible and sustainable way and encouraging sustainable outdoor activities."
Meanwhile, Open Air Group is working on other sustainability initiatives and has just been accepted into the Science Based Targets initiative. To become part of this initiative, companies are required to set targets in line with the Paris Agreement. Broadly speaking, this will provide the impetus and support to enable the company and its subsidiaries to halve their emissions by 2030. At the same time, it will also contribute to a better understanding of the potential risks to climate inherent in the value chain.
"Currently Open Air Group is working to develop products with a longer life and therefore a lower environmental impact," says Camilo Sjödin. "One example is that the subsidiary Alaska's next collection is largely made from recycled polyester instead of virgin polyester, which has a greater climate impact."
At the same time, Open Air Group is contributing to a Norwegian research study in which enzymes will be able to break down polyester in garments made of mixed materials so that the wool can then be recycled for use in new garments. This recycling method aims to increase the possibility of working with textiles in a circular way.
CONTINUED INVESTMENT
In the future, the company will continue to invest in e-commerce. In both the Retail and Brands divisions, continuing to generate better offers for the company's customers and make it easier to buy from Open Air Group is a high priority. At the same time, the company will increase efficiency and make better use of its premises. "Our aim with these investments is to be able to serve more customers while ensuring that our existing customers are even more satisfied and keep turning to us to meet all their outdoor needs," says Camilo Sjödin.
Significant events 2022
Deal with Aclima closed in February 2022 – performed well during the year.
Successful synergies in the Tech division.
A new warehouse has helped streamline and improve the offering to customers.