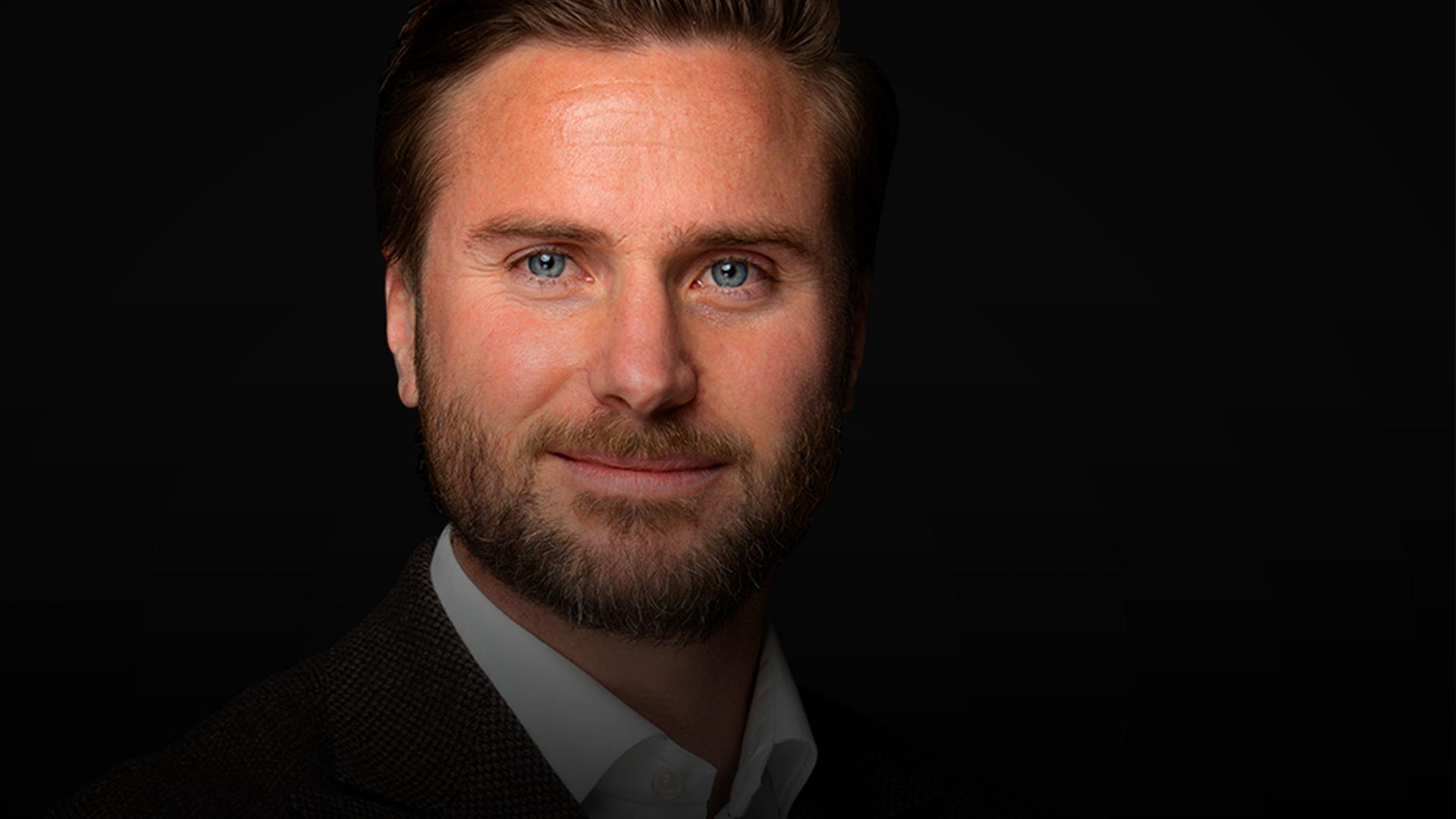 FACTS
Oscar Jacobson was founded in 1903 and is one of Sweden's most reputable men's clothing companies. A high level of quality in design, fabrics and fit is combined with timeless elegance and attractive styles for fashion-conscious men of all ages. The company has sales in Sweden, Norway, Denmark, Finland, Germany and the UK. Sales are conducted through approximately 150 retailers, ten proprietary physical flagship stores, three outlets and proprietary e-commerce.
Oscar Jacobson has been part of Mellby Gård since 2018. Mellby Gård's representatives on the Board of Directors are Thomas Gustafsson (Chairman) and Sven Knutsson.
Headquarters: Borås
Sales 2020: SEK 197 million
Employees (FTE): 71
Chairman: Thomas Gustafsson
OSCAR JACOBSON'S 2019/2020
– SLOW FASHION IS SUSTAINABLE
The prestigious men's clothing company Oscar Jacobson managed to both accelerate and brake during the turbulence of the coronavirus pandemic. Sales fell, but this gave the company the opportunity to lay the foundation for future expansion.
Oscar Jacobson was founded in 1903 and has since then provided gentlemen with high-quality suits. The brand has undergone rejuvenation over the last few years to make it interesting and important to men of all ages. This has been successful when it comes to the brand's basic products, blazers and suits. Oscar Jacobson started the 2019/2020 financial year with sales that were above planned levels.
Richard Woodbridge was recruited as the new regular CEO, replacing acting CEO Roger Tjernberg, in October 2019. However, Richard Woodbridge did not take over until June 2020. By that time, Oscar Jacobson's sales had fallen by one-third for the year as a whole.
"The coronavirus pandemic has had a massive impact on our industry. When people are encouraged to work from home, and when huge gatherings and festivities such as weddings, big birthday parties and corporate events are canceled, many reasons for men to renew their wardrobes simply disappear," says Richard Woodbridge.
"At the same time, the situation has triggered an enormous desire for the entire company to change," he continues. "Our industry is undergoing massive structural change even without the effects of the pandemic. When sales declined, it became even more important to change our focus and look at changes in our long-term strategy."
ONLINE SHOPPING DOUBLED
Richard Woodbridge comes from an e-commerce background, having worked for companies such as Nelly.com, Ellosgruppen and LeoVegas. His job is to gently allow online shopping to progress hand-in-hand with sales at physical stores and support the sales.
"Online shopping has doubled for us in connection with the pandemic, but we began with low levels anyway. Obviously, our aim is to increase our percentage of online sales while also focusing on face-to-face encounters with customers. In general, we have to meet customers in our own channels, whether that is through shopping online or in physical stores," he says.
Oscar Jacobson has ten of its own stores in Sweden and Norway, three outlets and a shop-in-shop at the Selfridges department store in London. Retailers can be found throughout the Nordic region, as well as in Germany and the UK. However, the number of retailers has fallen and currently stands at 150.
"The number of retailers will probably continue to decline: this is part of the change that the entire industry is undergoing. However, the coronavirus pandemic accelerated that development. Going forward, we are aiming to expand outside Sweden and the Nordic region, and this will take place via our own channels to a greater extent than before," says Richard Woodbridge.
A LONG-TERM WARDROBE
Another side of the expansion involves extending the range to include more casual garments such as chinos, polo shirts, shirts and accessories. All smart men's garments are manufactured in Europe for reasons of quality and sustainability. The garments are designed in Sweden and manufactured in Lithuania, and the raw materials come from some of the finest weaving mills in Italy.
"We work with what we call slow fashion. This means our suits should last for a decade. For that to happen, the quality has to last and the garment has to remain fashionable while also being possible to adjust to a body that may change size over such a long time. Oscar Jacobson offers high quality – that is part of our brand, and that is a sustainability issue," continues Richard Woodbridge.
Oscar Jacobson's suits and blazers are available in three different fits, but they also come with an additional seam allowance that makes it possible to take them in or out as the size of the wearer changes over time. The company's range is broader now than it used to be. But there is still scope for communicating this more extensively and more clearly to customers.
The 2019/2020 financial year resulted in significantly lower sales and profits than anticipated as a result of the pandemic. At the same time, the company has utilised the support measures offered by the government. Shop and office staff have been furloughed, assistance with rents has been granted and shop opening hours have been reduced.
Mellby Gård purchased the company at the end of the 2017/2018 financial year. Even then, Chairman Thomas Gustafsson was set on a three-year period of investments that would moderate cash flow to a certain extent. Mellby Gård's long-term approach and financial strength mean that Oscar Jacobson will emerge stronger out of the corona crisis.
"We have received fantastic support from our owners, Mellby Gård, and the banks have been accommodating. As a result, we have been able to continue planning for growth throughout this period," says Richard Woodbridge.
SIGNIFICANT EVENTS 2019/2020
Richard Woodbridge took over as CEO on 1 June 2020.
The coronavirus pandemic had a significant impact on the company.
The percentage of online shopping doubled over a rolling 12-month period.
Streamlining operations and adaptation of the organisation as a consequence of COVID-19 and development generally within the industry.
An IT Roadmap was defined in order to support the company's growth strategy – the first stage, new ERP, will be implemented in 2020/2021.
A new website was launched in December prior to the Christmas trade in order to improve the online shopping experience.