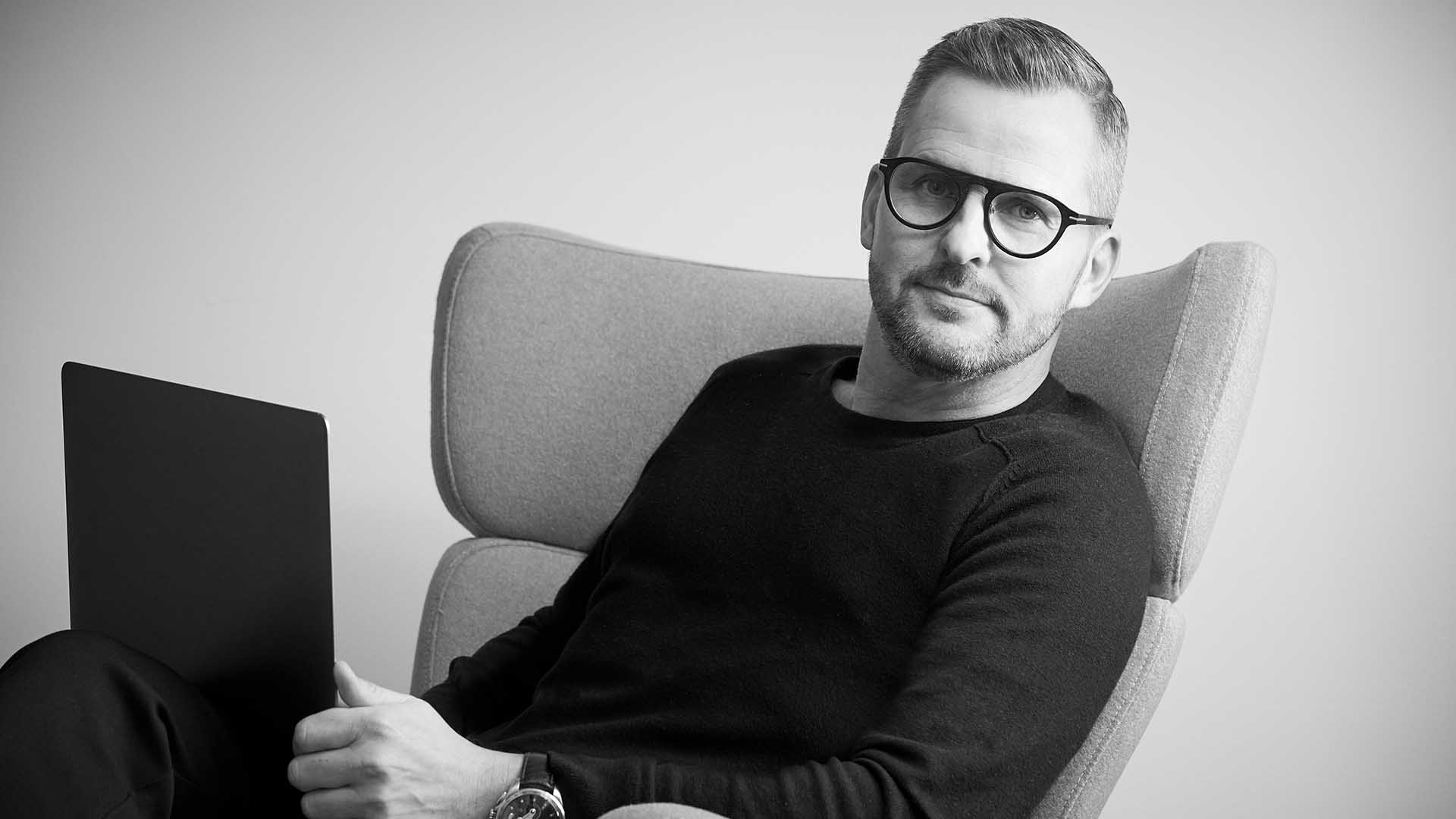 FACTS
Smarteyes is a chain of opticians launched in 2007 with the business concept of taking control of the entire value chain, from proprietary design to the customer encounter in shops. Good service and a wide range of quality eyeglasses at low prices makes the customer offering fun and exciting. The mission is to provide quality designer eyeglasses for everyone. The vision is to be the most recommended optician. Smarteyes is present in Sweden, Germany and Denmark.
Smarteyes has been part of Mellby Gård since 2007. Mellby Gård's representatives on the Board of Directors: Thomas Gustafsson (Chairman), Rune Andersson, Johan Andersson and Erik Andersson.
Headquarters: Gothenburg
Sales 2018/2019: SEK 648.4 million
Number of employees: 369
Chairman: Thomas Gustafsson
– DEVELOPMENT FOCUSING ON CUSTOMER NEEDS
Smarteyes is in a phase of consolidation following several years of strong growth. In parallel with the company's efforts to streamline its operations, intensive work has been conducted to develop the shop concept of the future. In 2018, a new pilot shop was opened on Kungsgatan in Stockholm – the result of thorough analysis focusing on customer needs.
"We charted seven different typical customers and, based on these customer insights, we identified some thirty points for improvement. We have reviewed everything: the range, the shops, the service, the response and our pricing model. The pilot shop is our opportunity to test and learn, in the long term facilitating the transformation of the entire chain", says MD Thomas Kusoffsky.
With the pilot shop initiative, Smarteyes also hopes to contribute to strengthening the brand in Stockholm, where the chain sees potential for development and growth: "We have a journey to make in terms of market penetration in the metropolitan areas, particularly in Stockholm but also in Gothenburg and Malmö."
The change projects include a new range strategy and new ways of buying eyeglasses, all based on the customer insights provided by the analysis process.
"Customers appreciate simplicity, good prices and packaged solutions that make life easier. We have taken this into consideration and now offer three price levels for frames and lenses, while also introducing the possibility of subscribing for glasses. This is a completely new type of service offering customers greater freedom of choice, leading in turn to increased customer loyalty and higher average purchases per customer", says Thomas Kusoffsky.
New technology also contributes to increased efficiency, as opticians can now perform eye examinations remotely. Smarteye's 500 employees are the single most important success factor, particular as there is fierce competition for trained opticians. For several years, Smarteyes has been working with tools to measure and assess employee satisfaction based on 11 different target areas.
"We see that employee commitment is crucial for customer satisfaction, which is, in turn, the basis for profitable growth. We see a clear correlation between satisfied employees and the profitability of the shops and, when this does not work, it is usually down to shortcomings in management", says Thomas Kusoffsky.
"In 2018, we achieved fourth place in the Sweden's Best Employer competition and this year we achieved second place. Smarteyes' being a good employer has contributed to our no longer having a shortage of opticians", he continues.
The market is growing and Smarteyes perceives considerable potential for capturing market share. The shop operations in Germany are profitable and growing. In Denmark, Smarteyes is on the right track following a major restructuring process that began three years ago. Unprofitable stores were closed, and the focus has been on making the remaining ten stores profitable.
"We misjudged the Danish market, which is more campaign-driven than the Swedish one. In line with our development in Sweden, we have adjusted our position and filled our offering with other values than simply low prices. We are now starting to see the results of the changes, with positive cash flow and figures in the black", says Thomas Kusoffsky.
In Sweden, 2018 turned out to be a new record year for Smarteyes.
"Our expanded and broadened range, higher average purchases per customer and continued focus on cost control contributed to record earnings for our 63 stores in the Swedish market. We have a strong platform and the challenge going forward will be to increase growth that has, to date, been 100 percent organic with our proprietary shops", Thomas Kusoffsky concludes.
SIGNIFICANT EVENTS 2018/2019
New pilot shop inaugurated in Stockholm to develop the shop of the future and strengthen the brand.
New record year for the Swedish operations, positive development in Germany and Denmark.
Named as Sweden's second-best employer in the Large Organizations category by Great Place to Work.