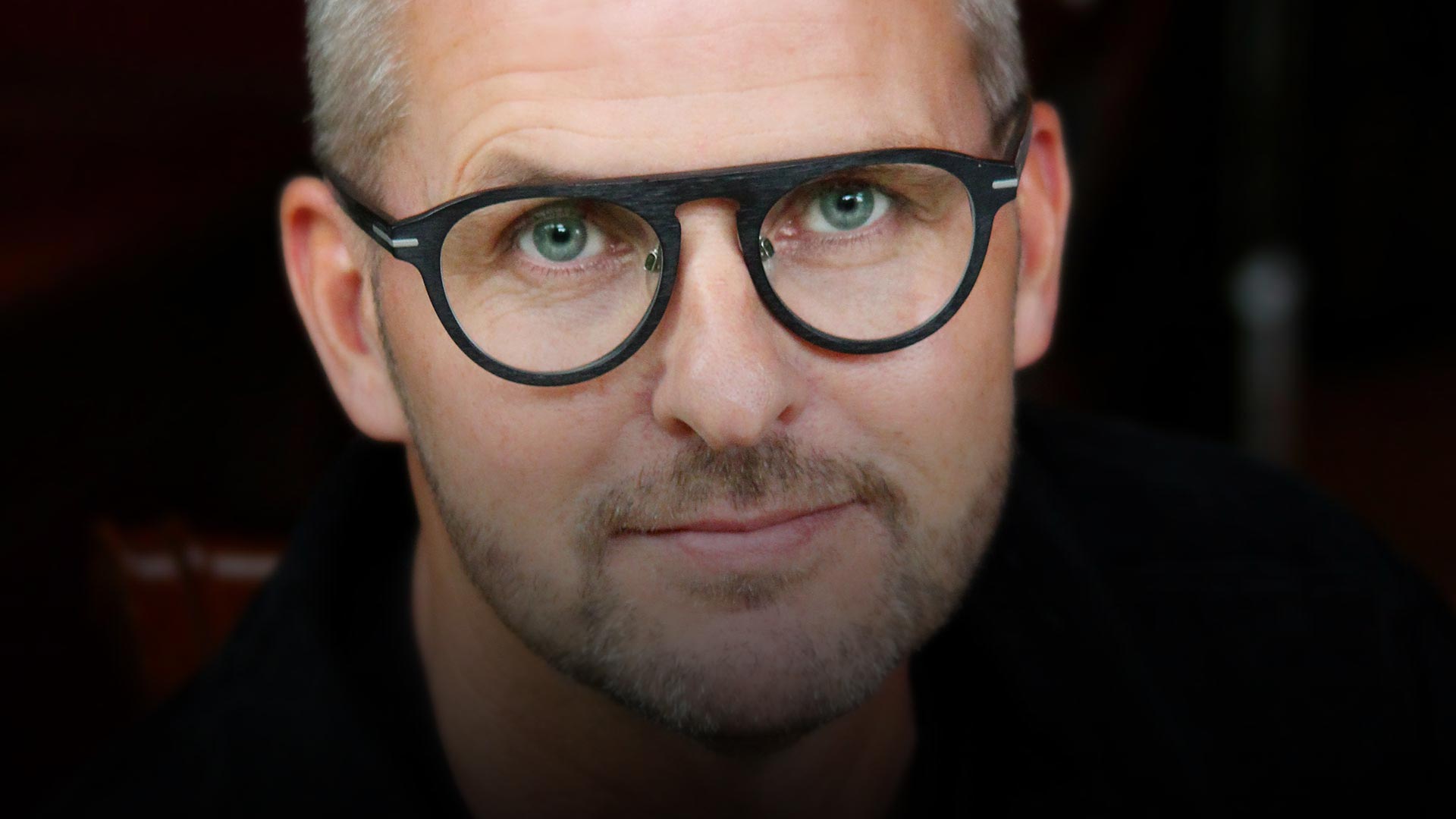 FACTS
Smarteyes was launched in 2007 as a new challenger in the optical industry, with the concept of taking control of the entire value chain, from proprietary design to in-store customer interaction. The vision is to be the most highly recommended optician. The business idea is to provide customers with good design and professional eye care at reasonable prices. This takes place under the company's own brand and in the company's own stores. Smarteyes is present in Sweden, Denmark and Germany.
Smarteyes has been part of Mellby Gård since 2007. Mellby Gård's representatives on the Board of Directors are Thomas Gustafsson (Chairman), Rune Andersson, Johan Andersson and Erik Andersson.
Headquarters: Gothenburg
Sales 2929: SEK 634 million
Employees (FTE): 371
Chairman: Thomas Gustafsson
– NEW RANGE STRATEGY AND SUBSCRIPTIONS FOR GLASSES GIVE SMARTEYES A BOOST
In 2020, the Smarteyes philosophy and business model have proven to be resilient in uncertain times. Profits have been reinforced by focusing on committed staff and a growing percentage of subscription customers, making the company ready for an offensive.
The Smarteyes philosophy is based on creating committed staff, resulting in turn in better service and happier customers. The fact that the company was named one of the best places in Sweden to work for the fifth year in a row confirms that these are not just empty words. That commitment has been particularly important in a difficult year like 2020, when the pandemic demanded agility.
"Our philosophy helps us to achieve our business targets, and I think we have been very successful in both developing our business and being really cost-effective. We have reinforced our position on the market, as well as our profitability," says Thomas Kusoffsky, CEO at Smarteyes.
UNIQUE POSITION BASED ON A PROPRIETARY DESIGN PROCESS
Smarteyes manages the entire value chain itself; from design and purchasing to sight tests and service in shops. In the 2019/2020 period, the company has developed its range in line with its strategy and launched 15 new collections, three of which are based on various external design partnerships.
"We are very proud to work in partnership with designer Efva Attling and the Oscar Jacobson brand – two new collections that we can see are enticing new customer categories to our stores. We have also updated our eco-friendly Elements collection and our Non-Violence Collection, a partnership that has allowed us to donate more than SEK 7 million to non-violence initiatives to date," says Thomas Kusoffsky.
Development of new services is an important growth factor. The subscription offering that Smarteyes was first in the industry to launch in 2013 has been reworked and relaunched in 2019. It has been a success – this offering is responsible for around 30 percent of revenues.
"We can see that subscription results in higher average purchases and greater customer loyalty. It is also a way of increasing freedom of choice and customer value in our offering. In parallel with this, we have continued working on streamlining our processes and work. Both are important elements in our ongoing consolidation."
Development in the industry is heading towards omnichannel. As opticians provide both a service – sight tests – and the product, online shopping is low compared with other industries.
"Digitisation gives us the opportunity to be more accessible to our customers, but also to work smarter and more efficiently with remote opticians, for example. This means that customers can have sight tests at our stores while our opticians are elsewhere. We are also developing our clinical offering by taking photos of the fundus, for example."
OPTICIAN SECTOR GROWING
The optician sector is continuing to grow, partly due to more older people with good finances and a greater need for sight aids, and partly because customers are treating themselves to several different pairs of glasses depending on their needs. The coronavirus pandemic slowed demand temporarily in 2020, not least in the metropolitan areas.
"We have been affected by the pandemic, but as glasses are needsdriven, customers are postponing their purchases rather than not purchasing at all. So it is not affecting the optician sector as much as the rest of the retail trade. And as we have been so quick to take action on the cost side of things, we have ridden out the storm well to date," continues Thomas Kusoffsky.
The Danish market saw the best development over the year, with strong growth and profitability. New stores were established in Copenhagen in the autumn of 2019. Things have been slightly more difficult in Sweden and Germany, but the company is still really pleased with the outcome thanks to good trends prior to the pandemic and its streamlining efforts.
"Sales have gone up and down over the year. We were forced to close all our stores in both Denmark and Germany for a time. Given that fact, we are proud that our result is so strong. We have managed to make a changeover quickly and be cost-effective, and we have also reduced the impact of lower volumes by increasing add-on sales," says Thomas Kusoffsky.
For 2021, Smarteyes is focusing on the future and initiating an overview of its strategy.
"We can see the end of the plan that we are using as a basis at present, and will work together with the Board to start work on our future strategy. We are ready for an offensive following a few years of consolidation," says Thomas Kusoffsky.
SIGNIFICANT EVENTS 2019/2020
Improved profit in 2020 despite the negative effects of the pandemic.
Ranked as one of the ten best workplaces in Sweden for the fifth year in a row by Great Place To Work.
Launch of 15 new collections, e.g. in collaboration with Efva Attling.
Opening of two new stores in Copenhagen for the growing Danish market.
Continued implementation of a new store concept, which now exists on all markets.