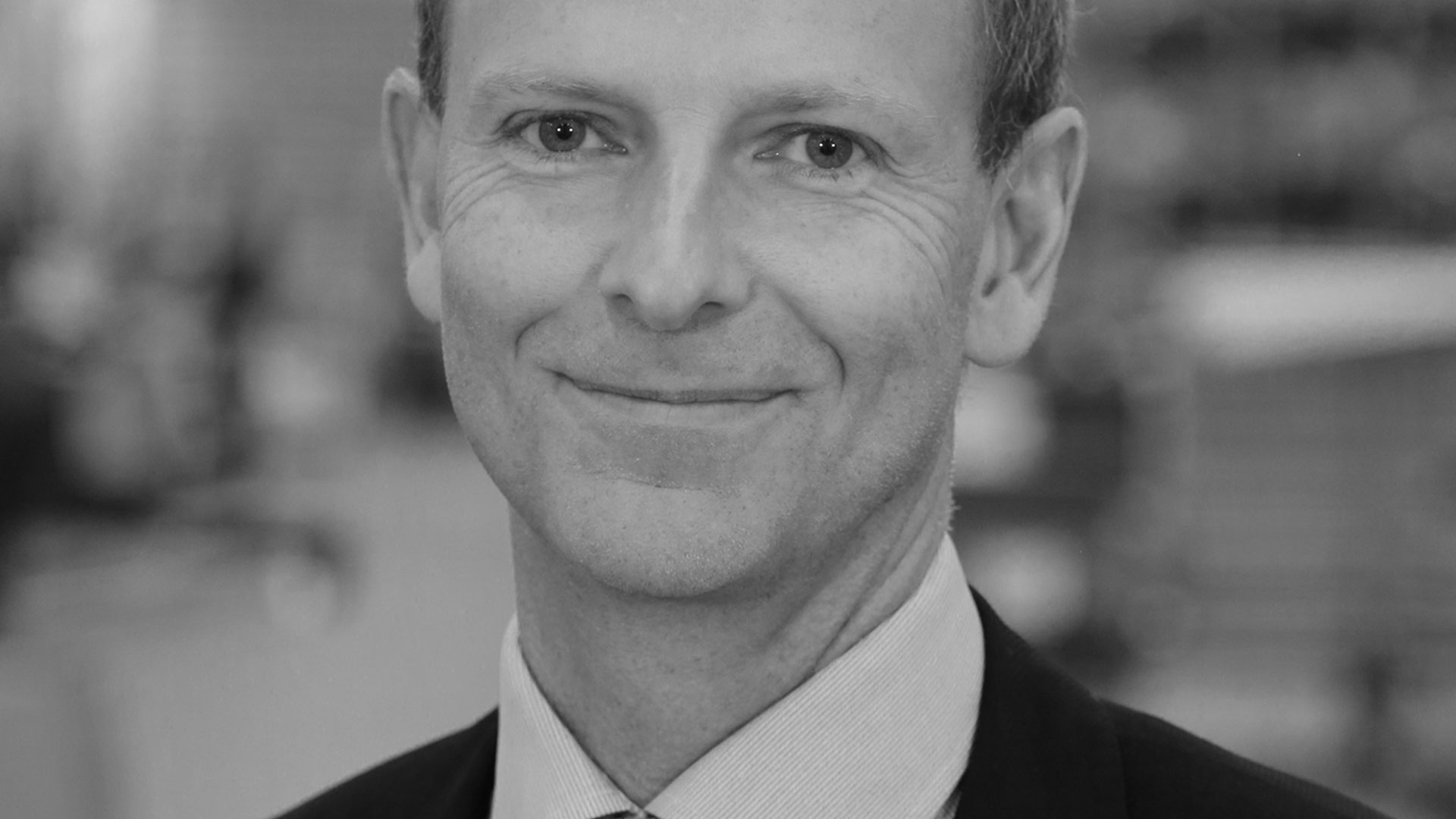 FACTS
Roxtec develops, manufactures and sells modular sealing solutions for cables and pipes. Examples of industries and areas of application include ship builders, the oil industry and manufacturing industries, construction, energy and telecom. Roxtec conducts sales in over 80 markets through 27 subsidiaries and a growing network of agents and distributors.
Roxtec has been part of Mellby Gård since 2006. Mellby Gård's representatives on the Board of Directors: Hans Stråberg (Chairman), Rune Andersson, Johan Andersson and Anders Bülow.
Headquarters: Karlskrona
Sales 2018/2019: SEK 1,866 million
Number of employees: 806
Chairman: Hans Stråberg
– NEW MARKETS GENERATED GROWTH IN 2018
In terms of sales, Roxtec is Mellby Gård's largest wholly owned subsidiary. The company manufactures cable and pipe transits for environments exerting numerous stringent requirements. The company was founded in connection with the invention of Multidiameter™, a solution for sealed transits of cables and pipes of different dimensions based on sealing modules with removable layers.
The modules come in two parts that are placed around cables and pipes in frames mounted in openings in, for example, floors, walls or ceilings. When the installation is sealed using a compression unit, a transit is created that meets the requirements of heavy industry in terms of protection against, for example, fire and water and gas leakage.
Roxtec was previously exposed extensively to oil and gas offshore, markets whose overall growth has dropped dramatically in the past few years.
"Offshore oil & gas was previously our largest customer segment. Today it is our smallest", says Mikael Helmerson (Roxtec's MD until december 31, 2020). "To offset the decline, we have, in recent years, broadened our market strategy to include additional segments. We have gradually captured market shares in these areas, resulting in our being able to report growth again in 2018."
"It is very satisfying that our sales are growing again. This demonstrates that our strategic re-profiling process is working and that our solutions are sought after in several markets. The industries in which we are now growing have high security requirements combined with good future conditions for further growth", says Mikael Helmerson.
Roxtec's three business areas are Marine & Offshore, Power & Process Industries, and Industry & Infrastructure. Examples of areas of applications now gaining ground are cruise ships, wind turbines, trains, tunnels and data centres.
A couple of years ago, Roxtec initiated specific operations to process the company's aftermarket. In particular, this includes inspection services to verify that the sealing solutions supplied by the company are working as promised following installation, renovation and upgrades.
"We saw a need among our customers to safeguard the long-term quality of our installations. We have gradually built up a concept for systematically inspecting transits – primarily in marine and offshore. This aftermarket gained momentum in a gratifying way in 2018, and we will continue to develop our aftermarket business", says Mikael Helmerson.
To maintain its market-leading position, Roxtec must continuously develop and launch new materials and products.
"At an overarching level, we are working with development in two areas", says Mikael Helmerson. "One is to develop the material itself, further improving it and, above all, making it broader, that is, to cope with multiple demands, so that the same product can withstand several different types of stresses, including from fire, corrosive chemicals and high pressure."
"Another area of development involves finding new applications so that we continuously meet our customers' needs for sealing solutions. In many cases, this also means that we need to achieve certification for the product to be approved for a particular application. This work has led to our growing in several specific niches, including cruise ships, where superior comfort goes hand in hand with strict safety requirements. We are also now investing heavily in the development of "digital products", that is, software solutions that generate added value for our customers", says Mikael Helmerson.
SIGNIFICANT EVENTS 2018/2019
New laboratory provides conditions for continued ongoing development of safety products. The laboratory doubles Roxtec's capacity to test fire protection materials and products.
Roxtec was named one of Sweden's "best managed companies", an award presented by Deloitte in partnership with Nasdaq.
Continued successful launch of new products, including pipe seals and transits for use underground, as well as above the waterline in the Marine segment.