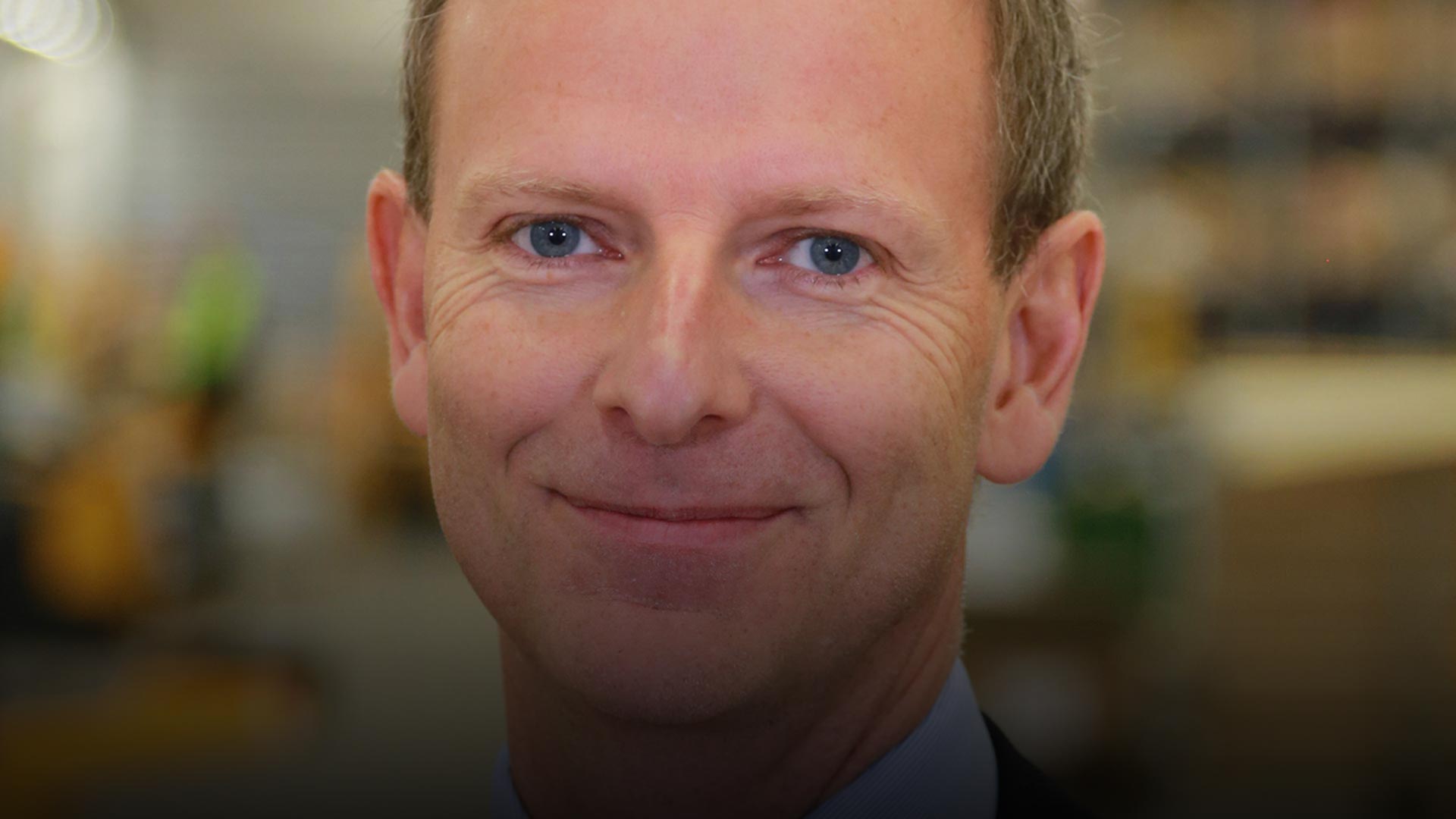 FACTS
Roxtec develops, manufactures and sells modular sealing solutions for cables and pipes. Examples of industries and areas of application include shipyards, the oil industry, process and manufacturing industries, construction, energy and telecoms. Roxtec conducts sales in 80 geographical markets through 28 subsidiaries and a growing number of distributors and agents.
Roxtec has been part of Mellby Gård since 2006. Mellby Gård's representatives on the Board of Directors are Hans Stråberg (Chairman), Rune Andersson and Johan Andersson.
Headquarters: Karlskrona
Sales 2020: SEK 1,883 million
Employees (FTE): 818
Chairman: Hans Stråberg
– ROXTEC ACHIEVES SALES MILESTONE AND CONTINUES TO DEVELOP ITS RANGE OF SOLUTIONS
Roxtec is a world leader in sealing solutions for cable and pipe penetrations. The modular and scalable solutions are flexible and are used in a number of different industries and environments that impose many stringent requirements – throughout the entire world. The company's mission is to protect life and assets.
Roxtec was founded 30 years ago in Karlskrona in connection with the invention of Multidiameter™, a solution for flexibility based on sealing modules with removable layers. These days the company's solutions can be found all over the world. Roxtec is established in 80 markets through 28 subsidiaries and a large network of distributors and agents. During 2019/2020 the company succeeded in achieving an important milestone when its annual sales passed the two billion barrier for the first time.
"The achievement of this milestone is the result of many years of hard work and our endeavours to continuously find new customer segments with good development potential," says Mikael Helmerson, CEO of Roxtec until 31 December 2020. "It is particularly gratifying and encouraging to think that we have been able to reach this milestone during the 2019/2020 financial year, despite the impact of the coronavirus pandemic."
POSITIVE DEVELOPMENT AND CONTINUED OPTIMISM FOR THE FUTURE
Roxtec has three business areas: Marine & Offshore, Power & Process Industries and Industry & Infrastructure. In recent years the company has invested in further development with focus on new customers and market segments. The Marine and Power market segments have grown as Roxtec has succeeded in landing an increasing number of deals.
"Marine was the segment that was experiencing the best growth until the pandemic hit the cruise ship industry. Power is also under positive development, not least with regard to wind power, as well as nuclear power. We are also seeing increased demand within Infrastructure, including growing demand from data centres," says Mikael Helmerson.
Favourable exchange rates and reduced exposure to oil prices are two factors that help to explain the company's success in the past year.
"The pandemic will continue to affect us for some time to come. But I feel that we have succeeded in our efforts to limit its effects, and during 2020 we have managed to strengthen our market position, not least within Power and Infrastructure. We have also continued to recruit within sales and support, to ensure that we have an organisation that can manage our plans for continued growth and expansion," says Mikael Helmerson.
DIGITISATION AND DEVELOPMENT OF SERVICES
Roxtec develops, manufactures and sells sealing solutions that are installed by the customers. Roxtec's digital services include software that facilitates design, product selection and logistics as well as construction for increased quality and control. The customers can also document the entire process digitally.
"In the future we want to focus even more on digitisation and on our service concept. We are aiming to increase sales of the digital tools we currently have and to develop even more such tools in the future in order to increase the added value for our customers. There are also opportunities to grow in the aftermarket on site at customer locations after installation," says Mikael Helmerson.
In order to ensure that the sealing solutions function as intended, Roxtec offers inspection services that can be used in connection with new installations as well as renovation and upgrade projects. Roxtec has a very large customer base, and through systematic inspections there is enormous potential to increase sales in the future.
PRIORITISATION OF DEVELOPMENT TO MAINTAIN LEADING POSITION
Continuous product development is a prerequisite for Roxtec's ability to maintain its market-leading position. The areas which are particularly highly prioritised include new materials with improved properties. Customers want products that can cope with multiple demands. One and the same product must be able to withstand many different stresses, such as fire, gas, water, pressure changes and corrosive chemicals.
INCREASINGLY IN-DEPTH SUSTAINABILITY MEASURES
Roxtec wants to contribute to positive social development in various ways. Since 2015 the company has been engaged in Hand in Hand, an initiative aimed at combating poverty in rural areas of India.
Now the company has decided to implement sustainability measures based on the UN's 17 Global Goals and the 2030 Agenda. For example, Roxtec has created a Sustainability Council, which has the task of identifying activities that can bring the company closer to the achievement of the goals. During 2021 Roxtec will conduct training measures aimed at capturing ideas that can contribute to increased sustainability.
"As for many other companies, the major part of our sustainability work still lies ahead of us. During the past year we have, among other things, identified new sustainability goals which are directly connected to our operations, and which will make a difference in the long term. The areas in which we see significant potential for improvement include product development, the production process and transportation," says Mikael Helmerson.
SIGNIFICANT EVENTS 2019/2020
Roxtec achieves milestone of annual sales in excess of SEK 2 billion.
Launch of a number of digital services that can be used together with Roxtec's sealing solutions.
Establishment of a subsidiary in Saudi Arabia to manage customers within several different segments.
Major order from a nuclear power plant in the USA.
Continued high level of service to existing customers, and successful development of new customer accounts despite the COVID-19 pandemic.
Mikael Helmerson leaves Roxtec to take up the position of Deputy CEO at Mellby Gård. Magnus Holmberg took over as new CEO of Roxtec on 1/1/2021.