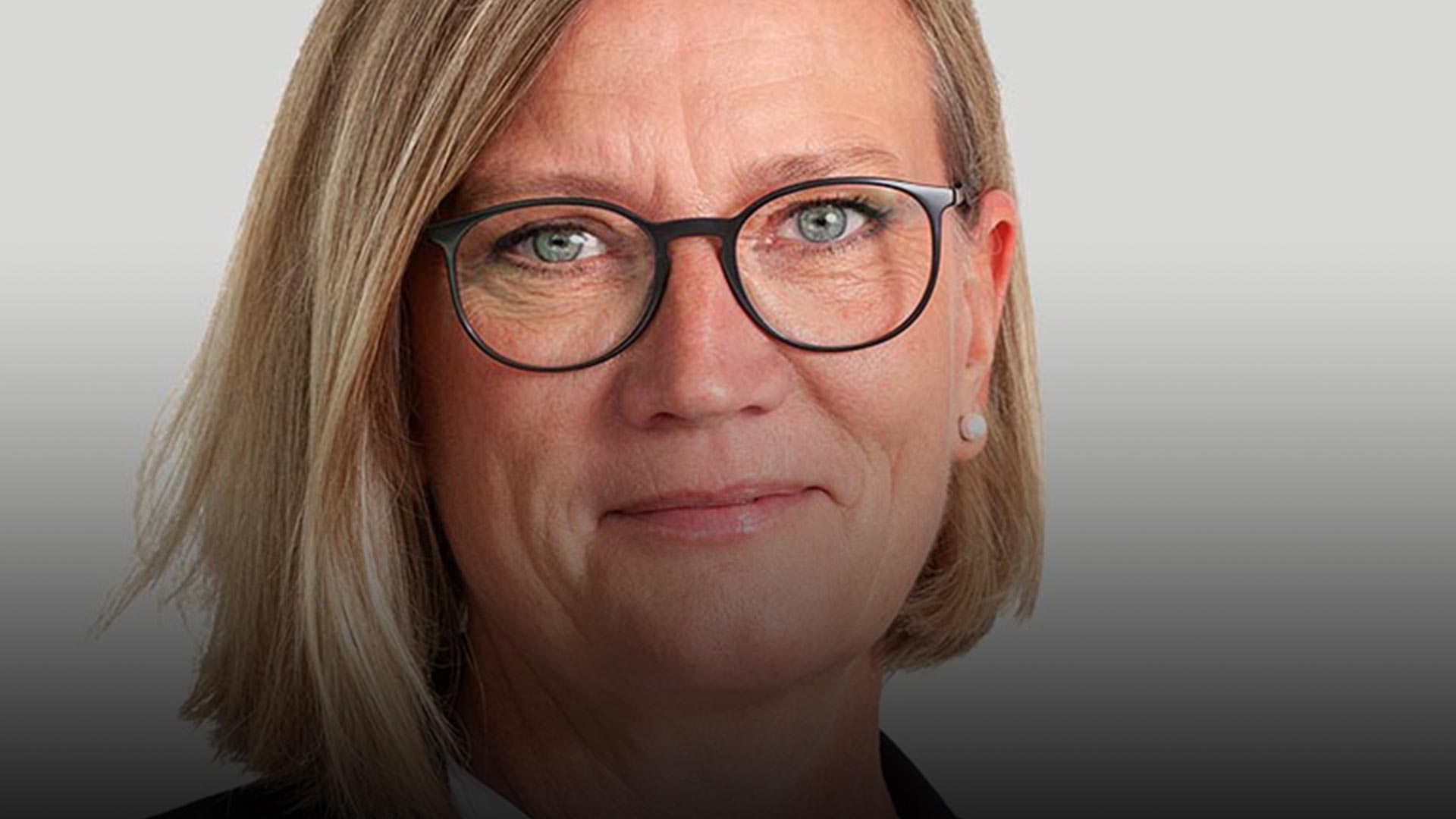 FACTS
Perituskliniken opened on 1 September 2020 and is one of the country's most modern and best equipped expert clinics. Initially, the clinic is focusing on the diagnosis and surgical treatment of urinary tract conditions. Perituskliniken has been made possible by three owner families: the Andersson family (Mellby Gård), Mats Paulsson (PEAB), and Göran Ennerfelt and Antonia Ax:son Johnson.
Perituskliniken has been an associated company in the Mellby Gård portfolio since 2018. Mellby Gård's representative on the Board of Directors is Johan Andersson (Chairman).
Location: Medicon Village in Lund
Employees (FTE): 30
Chairman: Johan Andersson
PERITUSKLINIKEN'S 2019/2020
– CARE WITHOUT QUEUES – A NEW HOSPITAL THAT MAKES A DIFFERENCE
Perituskliniken is a newly built private hospital at Medicon Village in Lund and focuses on healthcare, diagnosis and treatment of urinary tract conditions in the first instance. The clinic was completed in autumn 2020 runs its business under the motto "care without queues".
"We can provide diagnoses in 72 hours thanks to the cutting edge skills at the clinic. This is a uniquely brief time, which helps to create care without queues," says Johan Andersson, Chairman of the Perituskliniken Board. "The same process can take a couple of weeks elsewhere. This means we can add the necessary capacity to Swedish healthcare – Perituskliniken is a clinic that makes a difference and is there for everyone."
The idea for Perituskliniken is a result of Mellby Gård's contact with Per-Anders Abrahamsson, who had spent a number of years thinking about the project. Moreover, all three owner families have some link with the conditions that can be treated at the hospital.
"As far as we are concerned, this is an important initiative for society. We are investing from our hearts, and the fact it is up and running is simply fantastic," says Johan Andersson.
Patients at Perituskliniken can be diagnosed and treated in a single location. This makes life easier for patients, not least because it is frequently possible to do everything during a single visit. Anybody with cancer, for example, wants to be treated straight away, and such intervention is often needed.
Perituskliniken is a complete hospital that has been built in record time – just under two years.
"We have worked efficiently thanks to our qualified project team of ten people with experience of public healthcare and planning major construction projects and turning them into reality," says Åsa Dahm, CEO of Perituskliniken. "We have had some good partners and architects working with us here in Lund, as well as suppliers in all medical units. All in all, this meant that we were able to open up the doors to the hospital more or less on schedule on 1 September 2020 and start accepting patients."
"There are now more than 30 people working at the clinic; doctors, nurses, assistant nurses and sterile technicians. The appointment process has been straightforward. We did not actively need to recruit all that many staff – we have been able to staff the clinic via contacts, and we received spontaneous applications as well. We will need to take on a few more people once the clinic is up and running at full capacity."
ONE OF THE MOST MODERN HOSPITALS IN SWEDEN
Perituskliniken is one of the most modern hospitals in Sweden. The building is over two floors and covers a total area of 2,000 square metres. There is a diagnostic department on the ground floor offering magnetic resonance imaging (MR): this uses magnetic coils to capture an image of the patient's body and detect any cancer cells. There is also what is known as PET/CT, which is able to diagnose any cancer that has spread (metastases).
On the second floor, there is a reception desk, four consulting rooms and a laboratory offering enough capacity to diagnose the most urgent samples. There is also a surgical department with four operating theaters, and one of these theaters has a surgical robot that is able to operate endoscopically using keyhole technology. There are also nine hospital beds and six post-operative beds, one of which is specifically for intensive care use.
Around 60 patients a day can be treated when all the units – surgical, reception and X-ray – are running at full capacity.
THE CLINIC SHOULD BE INTERNATIONALLY RENOWNED
The ambition from the owners is for Perituskliniken to offer top quality, and in all conscience this is something we can say it already does," says Johan Andersson. "Not only should it be a natural point of reference in Sweden: it should also be internationally renowned as a world-class clinic."
"We are very pleased with how the work has gone to date. The organisation and staff have turned this hospital into reality in record time."
Patients at Perituskliniken come from three areas. Firstly, from Swedish regions – the clinic helps to reduce pressure on public healthcare and helps to reduce queues for the treatments that the clinic is able to perform. Secondly, private patients who approach the clinic directly; and thirdly, patients who come to us via insurance companies.
ADDING NECESSARY CAPACITY TO THE HEALTHCARE SYSTEM
"It is easy to identify the benefits that we can bring to society," says Johan Andersson. "Statistics relating to the number of patients who receive the right public healthcare within a guaranteed time are not flattering. Perituskliniken adds necessary capacity to the healthcare system. We have a clear part to play by helping to ensure that people do not die while waiting for care."
The owners have invested around SEK 300 million in total, which should cover construction costs and the deficit for running the clinic until it starts to turn a profit.
"All the owners are in this for the long haul, and it feels great that we can run the clinic together. None of us is doing this with a view to bailing out within a few years – we have no precise time horizon for our ownership."
"Of course, a stable trio of owners like this creates a sense of security in a new organisation," says Åsa Dahm. "Major investments are needed in order to bring a project like this to fruition, while also helping to influence political attitudes towards private healthcare. This is not just a hospital with operating theaters and advanced technology – it is so much more than that. We have resources that make us capable of doing things, and we dare to do them."
For 2021, the priority is to get the business and the organisation up and running, create a good flow of patients and ensure that society is really using the modern new facilities at Perituskliniken.
SIGNIFICANT EVENTS 2019/2020
The clinic opened 1 September 2020 in order to welcome patients requiring treatment of urinary tract conditions.
Around 30 people – doctors, nurses, assistant nurses and sterile technicians – have been appointed.
Extensive efforts have been made by the staff to put all regulatory requirements and standardised working methods in place.
Patients were treated either privately or via health insurance in autumn. The influx of patients via insurance companies increased significantly towards the end of the year. Work is in progress on obtaining procurement agreements with regions.
Research projects in the fields of radiology have been identified, and one project will be starting in the first six months of 2021.