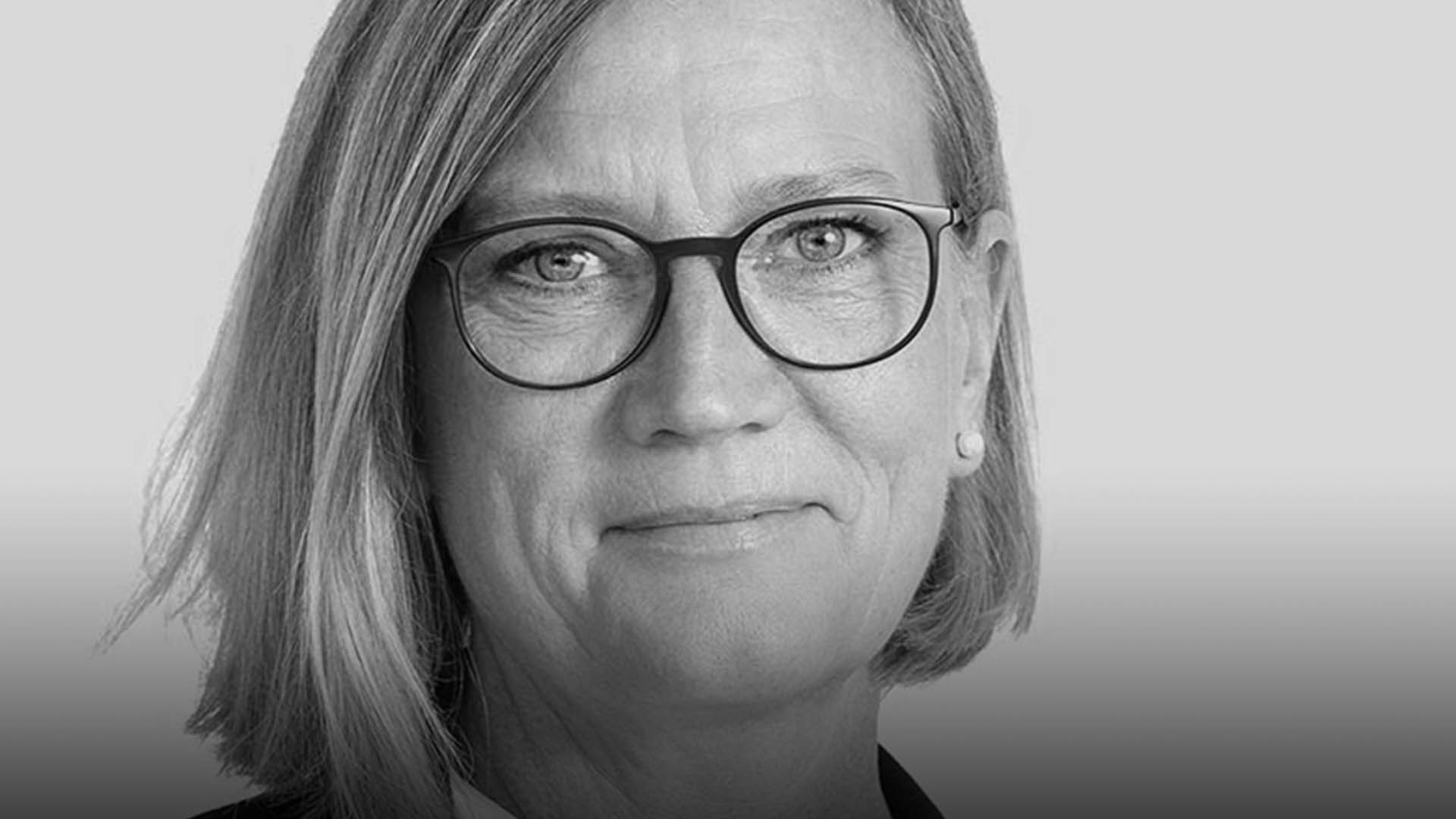 FACTS
Perituskliniken plans to open in the second half of 2020, then being one of the country's most modern and bestequipped expert clinics. Initially, the clinic will focus on the diagnosis and surgical treatment of cancer conditions, primarily prostate cancer. The clinic will soon also be able to offer treatment and follow-up of other types of cancer.
Perituskliniken has been an associated company in the Mellby Gård portfolio since 2018. Mellby Gård's representative on the Board of Directors: Johan Andersson (Chairman).
Peritus = Latin for "expert, skilled"
Location: Medicon Village in Lund
Chairman: Johan Andersson
NEW SPECIALIST CLINIC IN LUND TO SHORTEN QUEUES FOR CANCER OPERATIONS
During the second half of 2020, the new Perituskliniken clinic will open for business at Medicon Village in Lund. The objective is to create one of the country's most modern and best-equipped expert clinics, which will initially focus on the treatment of urological diseases, primarily prostate cancer.
Mellby Gård is partnering in Perituskliniken alongside Mats Paulsson and Göran Grosskopf from the Peab sphere and Antonia Ax:son Johnson and Göran Ennerfelt from the Axel Johnson sphere.
"The initiative represents a significant reinforcement of healthcare resources in Sweden and complements public healthcare in both diagnostics and treatment", says Åsa Dahm, MD of Perituskliniken. "The vision is to provide care without queues and Perituskliniken will initially prioritize diagnosis and surgical treatment of prostate cancer. The intention is to eventually be able to offer treatment and follow-up for other cancer conditions, such as gynaecological cancer and breast cancer."
The concept behind Perituskliniken came from Per-Anders Abrahamsson, professor emeritus in urology and the Medical Director of the new clinic.
"Having witnessed the escalation of the public health crisis in recent years, I realized the need for this venture. We will be an important and tangible boost in resources complementing the public healthcare system", says Per-Anders Abrahamsson.
Perituskliniken will have three areas of operations – diagnostics, surgery and reception. Specifying the precise care capacity in full operation depends on several factors, including the time it may take to fine-tune procedures and coordinate efforts in an advanced specialist clinic of this kind.
The current assessment is that the clinic will be able to handle a total of about 3,000 patients annually, that is, about 60 patients daily. These are divided into 30 patients for diagnosis (magnetic resonance imaging (MRI) and computerized tomography with or without a trace substance (PET-CT)), 13 patients per day for surgery (four operating theatres, facilities for nine patients to stay overnight and six post-operative beds), as well as 15–20 patients per day for admission depending on the treatment and type of examination.
In full operation, the clinic is estimated to employ a total of between 30 and 35 people. These will include radiology professionals, radiation physicists, radiologists, nurses, nursing assistants, surgeons and anaesthesiologists.
Perituskliniken is being built in an existing property at Medicon Village. The existing premises are gutted, leaving only the bare framework on which an advanced clinic is then built, a completely new hospital. Although the clinic is relatively small in terms of area, 2,000 square metres, it will house much of the functionality of a large hospital. Everything will be in place, although on a smaller scale, which complicates the project.
"It is therefore gratifying that, right from the outset, we have been able to contact and involve several experienced specialists who have been involved in establishing similar operations in the past. You feel very secure having such experts by your side", says Åsa Dahm.
According to the agreement, Perituskliniken will have access to its premises on 1 July 2020. The premises will then be fitted out and once that has been completed, the work of the clinic can commence. From the very beginning, the clinic will apply the latest technology in the area of minimally invasive surgery, also referred to as "keyhole surgery".
"Among other things, this entails using robotic surgery for prostate cancer operations, allowing patients to be operated on more quickly, easily and safely", says Åsa Dahm.
"Perituskliniken will also be at the leading edge in digitization, meaning that everything we do will be stored efficiently and securely. Another objective is for the clinic to work with research and development and, with some 140 different companies in fields including life science at Medicon Village, that world is close at hand. There are companies currently in the area that have made contact, seeking to initiate future collaboration. Several companies have also shown an interest in starting clinical research with us and at our facility", says Åsa Dahm.