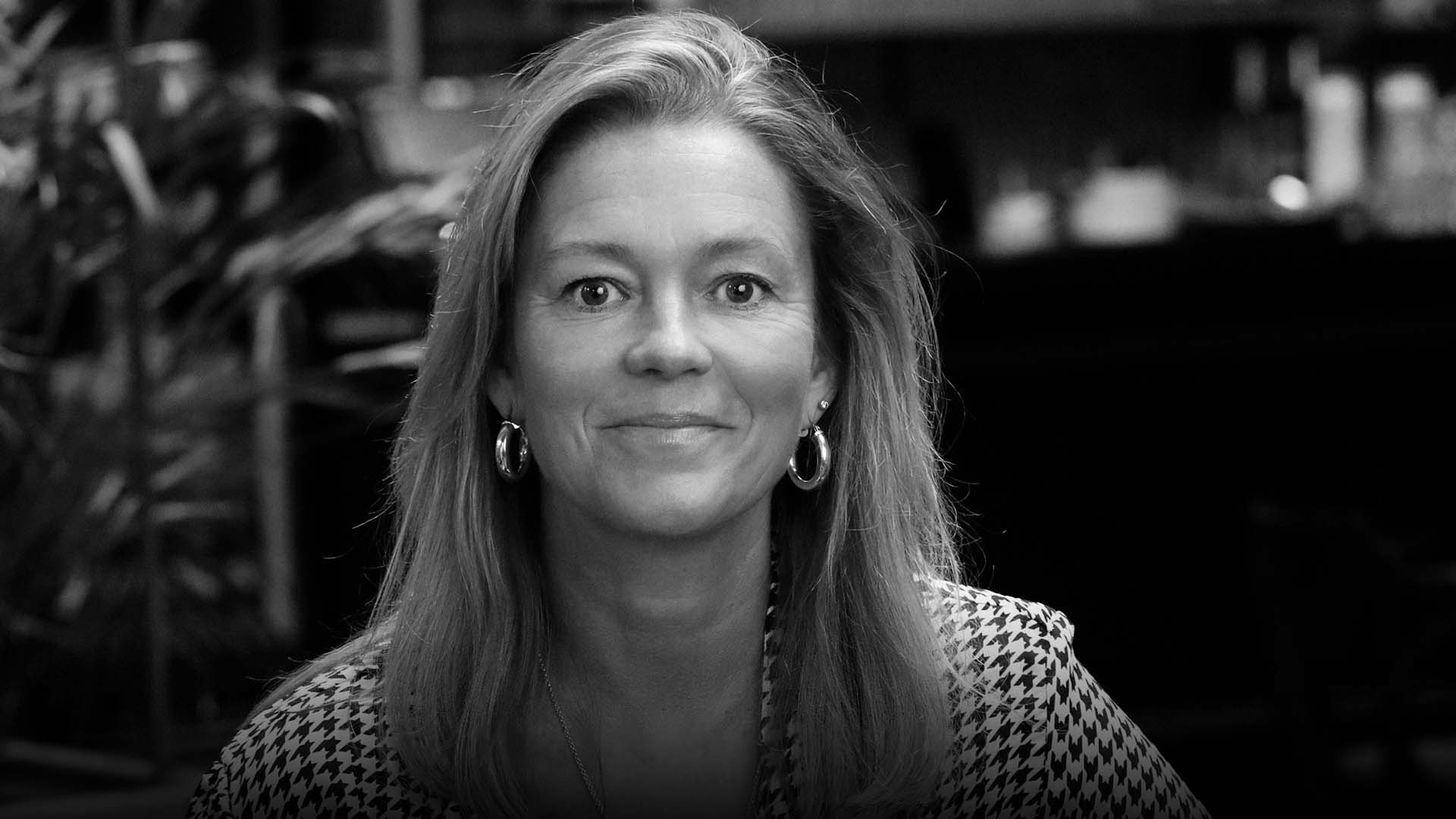 FACTS
Lund Fashion offers colourful basic female fashions with trendy touches. The clothes are designed in-house and sold through proprietary shops and online under two different concepts: Flash and Dea Axelssons. The target group comprises independent, active women who are young at heart and who care about their appearance.
Flash has been part of Mellby Gård since 2003. Dea Axelssons was acquired in 2017 and, in connection with this, the company's name was changed to Lund Fashion AB, which manages both concepts. Mellby Gård's representatives on the Board of Directors: Thomas Gustafsson (Chairman), Erik Andersson and Orvar Magnusson.
Headquarters: Lund
Sales 2018/2019: SEK 430.8 million
Number of employees: 249
Chairman: Thomas Gustafsson
– THE REALIGNMENT OF THE RETAIL SECTOR REQUIRES INCREASED CUSTOMER FOCUS
In 2017, Flash AB changed its name to Lund Fashion AB with the aim of being able to neutrally and credibly run several concepts within the same company. Today, the company operates two clothing concepts, Flash and Dea Axelssons. Both concepts target "women in the prime of life", with clothes for everyday life, in private and in the workplace.
Both Flash and Dea Axelssons have customers who are loyal and return regularly. But the clothing industry in Sweden is undergoing a major realignment.
"In general, of course, we are also affected by the challenge that retailers are currently experiencing", says Åsa Sånemyr, the new MD of Lund Fashion. "Visits to physical shops are decreasing, which is an area with which we must work. In my opinion, however, I think that the major overall transition should not focus on online or offline – it is more about the entire retail industry having to work to become even more attractive and relevant to consumer groups that are broader and more numerous."
"I took over as MD of Lund Fashion in May 2019, and the first thing we did then was to conduct an extensive customer survey with focus groups to become more familiar with our customers and to learn about their needs in greater detail. In the clothing industry, we have worked far too much along the lines of 'this is this year's collection, so buy it!'."
"We have to turn that approach on its head and really understand what customers want. I then consider not only what new clothing collections we will develop, which is of course fundamental, but I also bear in mind that we should reach consumers where they really are – online or in our physical stores – or maybe somewhere else. We also have to work with what the shops look like, where they are, when they are open, and so on", says Åsa Sånemyr.
Right now, an exciting challenge for Lund Fashion involves differentiating the company's two brands. Mellby Gård has owned and reinforced Flash since 2003, while Dea Axelssons was taken over in 2017.
"There are substantial opportunities in positioning the two brands more clearly – at present the customer groups overlap slightly too much. This is something we are working on with the objective of ensuring clearer differentiation", says Åsa Sånemyr.
All Lund Fashion products have always been of proprietary design and sold only through the two concepts. Accordingly, the purchasing and design departments are key and those working there have become familiar with the customers and their needs. The process continues to create selections that appeal to existing and new customers alike.
"For example, Flash has created a strong trouser concept with a number of models that are well known to customers. As it is a concept that works for women of all ages and for several different styles, the trouser concept has been further developed over the year and now spans both brands", says Åsa Sånemyr.
"Over the year, Dea Axelssons launched its first collection designed in house. The launch has been based on understanding what the customer really wants and what products work. The collection was launched during the latter part of the year and we have not been able to evaluate it properly yet."
The Dea Axelssons shops are generally relatively large in terms of area. To use the spaces even better, Lund Fashion has, during the year, worked on establishing smaller Flash "shop-in-shops" in some of the Dea Axelssons shops.
"We have taken part of the space within a Dea Axelssons shop, using it to create a mini-format Flash shop", says Åsa Sånemyr. "In one or two locations, this has entailed our closing the existing Flash store in that shopping centre, area or community. In others, we have opened a new shop. The first results have been successful, and sales have increased overall."
Within both Flash and Dea Axelssons, e-commerce is growing continuously. Many customers have switched entirely to shopping online or complement their purchases there. Most online sales occur in locations where Lund Fashion already has shops.
"We need to make some digital adaptations to further improve how we meet the new approach to clothes shopping for. Flash has good online growth and we will be investing substantially in that channel in the future. I see an opportunity for increased growth with relatively limited funds."
The new MD, Åsa Sånemyr, joins the company from Swedish brand Hope, where she worked for eight years with challenges in many ways similar to those faced by Lund Fashion.
"I bring several years of experience from Hope, from which I believe I can benefit at Lund Fashion. During my initial meetings within the company, I met our shop employees and found them highly motivated. They are brave and they dare to make their own decisions and find new solutions. There is an entrepreneurial spirit that I hope to be able to further strengthen", says Åsa Sånemyr.
SIGNIFICANT EVENTS 2018/2019
A comprehensive customer survey was conducted with focus groups to understand customer needs in detail.
Dea Axelssons launched its first clothing collection designed in-house.
Organizational changes implemented to streamline purchasing and design processes for both of our concepts.
Eight Flash shop-in-shops opened in our Dea Axelssons stores.