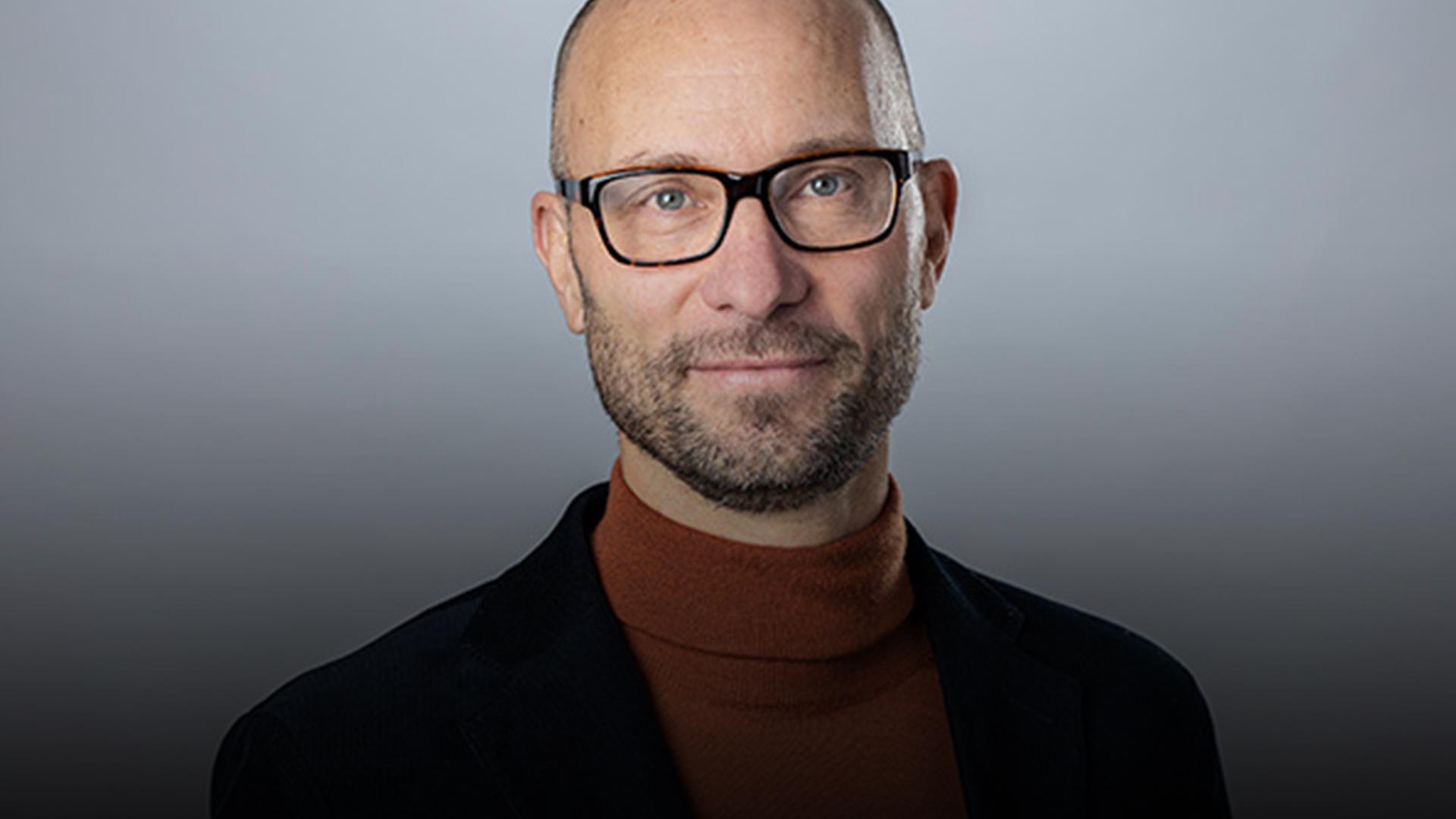 SVEN KNUTSSON, CHAIRMAN & ACTING CEO
FACTS
Klarahill AB was founded in 2014 with the business concept of consolidating the highly fragmented funeral director segment. The intention is for the group to be the serious option for people in mourning. This is achieved by retaining the commitment of individual entrepreneurs through participation and joint ownership. The subsidiary Verahill deals with aspects of family law that arise when someone dies, including estate inventory and inheritance issues, but also the legal matters for the family.
Klarahill has been part of Mellby Gård since 2015. Mellby Gård's representatives on the Board of Directors are Sven Knutsson (Chairman) and Johan Andersson.
Headquarters: Nacka
Sales 2020: SEK 147 million
Employees (FTE): 109
Chairman: Sven Knutsson
– GROWTH THROUGH ACQUISITION AND EXTENDING TO INCLUDE FAMILY LAW
Klarahill has continued to consolidate the funeral directors segment in 2020 and now includes more than 30 funeral directors. The business is growing both organically and through acquisitions, and subsidiary Verahill is developing by extending its family law offering.
In 2020, Klarahill has prioritised digital investments, decentralised leadership and stronger local support for business decisions. The company also continued following the acquisition trail. Ekenveds Begravningsbyråer in western Sweden, five locally strong brands dating back a long way, were welcomed to the fold in summer. Lova Begravning, one of Sweden's most successful digital funeral directors, was added to the roster at the end of the year.
"This acquisition is entirely in line with our strategy," says Sven Knutsson, Chairman and acting CEO at Klarahill. "As society becomes more digital, many people now search for funeral directors online and this requires digital solutions," he continues. "The acquisition of Lova in combination with the Klarahill brand and network offers benefits as agile and digital aspects can be combined with a strong local presence and extensive experience."
This local support is being reinforced as Klarahill has altered its strategy and is now allowing the acquired funeral director brands to continue. There is a genuine professional pride in their work, and quality is assured by having local businessmen as co-owners and combining this with new, decentralised leadership.
"We are absolutely certain that the combination in our offering makes us attractive and reinforces our position. Customers must always feel secure when engaging the services of a funeral director that forms part of Klarahill, regardless of whether they want to plan the funeral online or come to see us at one of our offices," says Sven Knutsson.
PANDEMIC DEMANDS INNOVATION
The coronavirus pandemic has demanded an agile changeover and new innovations for an industry whose core business involves helping people to manage and process grief. Klarahill has turned to technology for assistance to create better options for a dignified end despite the restrictions and offers livestreamed funerals, for example. This allows relatives to watch the ceremony, even if they are at risk or are not allowed to attend due to limits on numbers of mourners. Dividing up funerals or holding them outdoors are other ways of giving people the opportunity to say goodbye to their loved ones.
"We all mourn in different ways, but funerals have an important part to play and help relatives to progress through the various stages of mourning. This is why we are doing everything in our power to make funerals as good as possible, given the circumstances. You only get one chance to say goodbye, after all. One thing our customers have also appreciated is the fact that we have been able to hold the preparatory meetings digitally. This has allowed them to retain a sense of security and support when making all the choices they have to make before a funeral," says Sven Knutsson.
GROWTH IN FAMILY LAW
Life can change quickly. New family unit types are making things more complex, and the need for personal legal advice is growing. Historically, legal matters relating to death have accounted for 90 percent of revenues for the lawyers at Verahill, but there is a clear trend; with a shift in the influx of customers and greater emphasis on life law. Besides classic services such as estate administration, estate distribution and wills, the company now accepts larger cases such as disputes as well. These run over longer periods and help to provide scope and profitability. Offering security in a difficult situation usually lays the foundation for a long-term relationship.
Verahill is also increasing its number of offices. 2020 saw the acquisition of Juristbyrån Linné, with offices in Kalmar and Oskarshamn and representation in a further eleven places in Småland and on the island of Öland. Verahill has a total of 8 offices, 21 visitor offices and 45 staff.
"We are taking on more lawyers as more and more people need help with various situations. For customers, it is all a matter of keeping track of their lives. Many people believe they should only contact a lawyer 'when something has happened', but preventive law is every bit as important – a bit like having home insurance. Engaging a lawyer with prevention in mind minimises the risk of nasty surprises with unexpected financial consequences. And the threshold for engaging our lawyers should be low for anyone already involved in a dispute," says Sven Knutsson.
Verahill has also established some important external partnerships during the year, extending its network and points of contact with the market and the company's customers. To lower the threshold for contacting a lawyer, If and Verahill Familjejuridik have worked together to develop the service providing customers with access to a digital requirements analysis and legal advice. Verahill works in cooperation with Ålandsbanken to offer family law services to the bank's customers.
"In the long term, I believe that Klarahill and Verahill have every chance of equal strength, with flows of customers and assignments in both directions. We are continuing to focus on partnership between the companies and are looking forward to an exciting 2021," says Sven Knutsson.
SIGNIFICANT EVENTS 2018/2019
Acquisition of Ekenveds begravningsbyrå, with five strong local brands in western Sweden.
Acquisition of Lova Begravning, a digital funeral director with expertise in traditional funeral services.
Acquisition of Juristbyrån Linné, with offices in Kalmar and Oskarshamn.
Continued expansion of Verahill, extending operations to include family law.