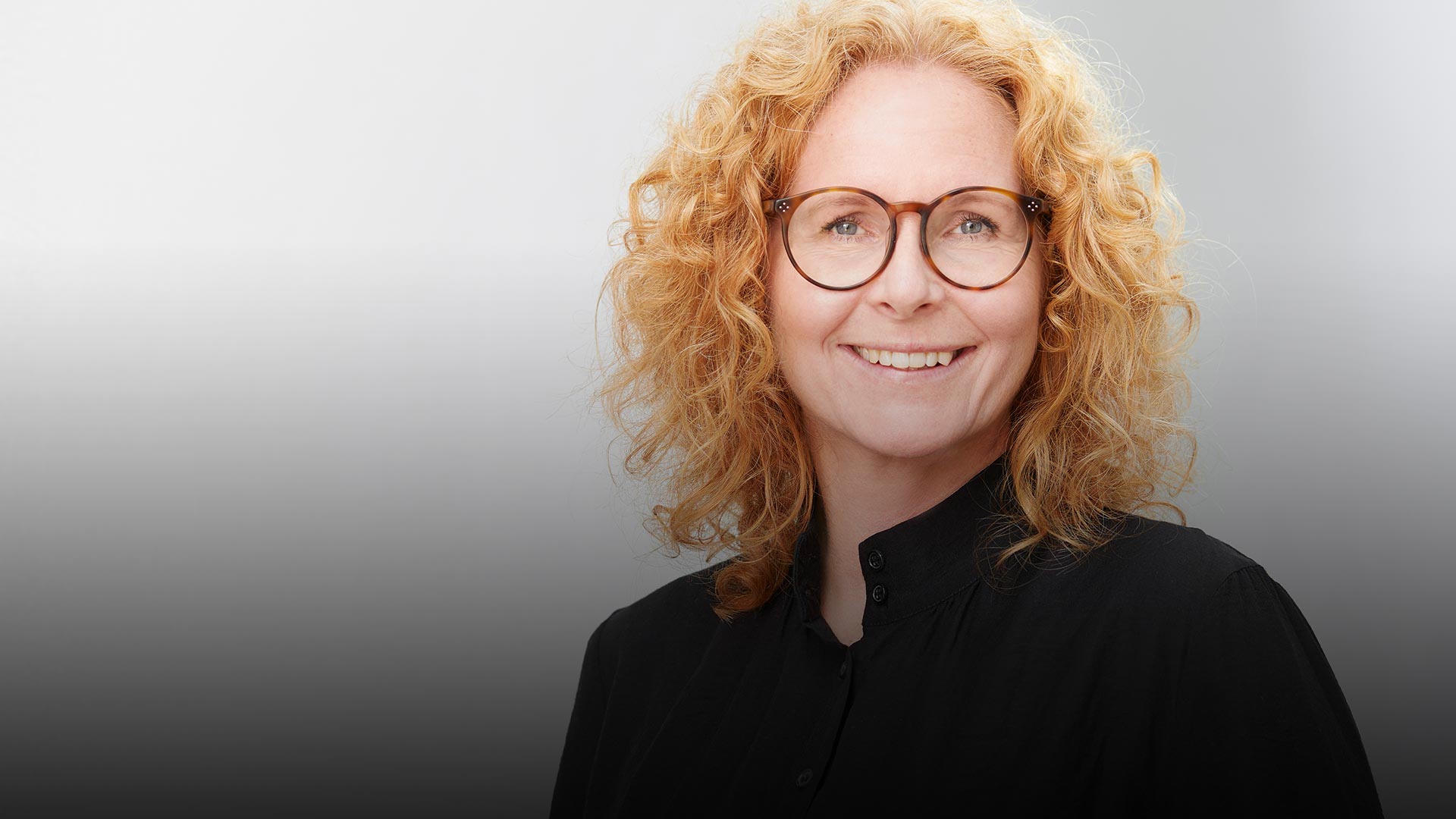 ELISABETH PEREGI, CEO & GROUP PRESIDENT
FACTS
KappAhl was founded in Gothenburg in 1953 and is one of the Nordic region's leading fashion chains, with around 380 shops under the KappAhl and Newbie Store brands in Sweden, Norway, Finland, Poland and the United Kingdom, as well as Shop Online in Denmark. The KappAhl business concept is to offer affordable and responsible fashion in a simple and inspiring way. 70 percent of the company's products are now made of more sustainable materials.
KappAhl has been part of Mellby Gård since 2013 (wholly owned subsidiary since 2019). Mellby Gård's representatives on the Board of Directors are Thomas Gustafsson (Chairman) and Sven Knutsson.
Headquarters: Mölndal
Sales 2020: SEK 4,223 million
Employees (FTE): 2,781
Chairman: Thomas Gustafsson
– NEW BRAND STRATEGY WITH CLEAR TARGET GROUPS GIVES KAPPAHL A BOOST
For KappAhl, this year has involved further intensive changes. Based on new customer insights and in line with the company's general strategy, KappAhl has made a decision to pursue a new brand strategy, defined a new organisation and established online shopping in Denmark.
KappAhl was delisted from the Stock Exchange in October 2019 and is now a wholly-owned company in the Mellby Gård Group. Its change work has continued in line with the strategy devised previously.
"Being privately owned means that you free up time as a CEO, internal communication is easier and more long-term focus is possible. Our partnership with Mellby Gård has become closer, and we feel there is a great deal of support for our strategy," says Elisabeth Peregi, CEO and Group President for KappAhl.
NEW BRAND STRATEGY WITH CLEAR TARGET GROUPS
KappAhl's long-term objective is to grow by adding more brands with a presence on more markets and in more channels. Changes are taking place in a number of different areas, focusing on the customer experience, an attractive offering, organisation, culture and system support.
"We want KappAhl to be an international fashion group that is best at understanding, engaging and inspiring its customers based on a clear target group approach. Everyone is welcome to shop with us, obviously, but we will clarify matters by targeting our offering at our selected target groups," says Elisabeth Peregi.
Insights on customers' behavior, driving forces and needs have shaped a new brand strategy for the Group. Besides the KappAhl parent brand, the company is also focusing on four brands with clear emphasis on target groups and potential for growth at trading venues other than KappAhl: kay/day, Newbie, XLNT and completely new Minories.
"We are moving away from age and domicile to more relevant target group definitions. We have used insights into driving forces and purchasing patterns to create a picture of what inspires people in each target group to buy fashion. This in turn influences our range and communication," says Elisabeth Peregi.
The next step is to become even more effective at interpreting what customers need on an agile market.
"We have to develop our range to make it more relevant and show customers that KappAhl understands them and their needs. We have to make them feel we are close to them. Building our offering, seeing patterns in where our customers want to shop and making life easier for them is a long-term job, and there is plenty of scope for dynamism."
2020 presented a challenge to KappAhl, which was undergoing change at the time. Initially, the coronavirus pandemic had a major impact on the business and demanded rapid adaptation of the organisation, reducing costs while also changing up a gear in digital channels.
"We were successful when it came to pairing the lost sales with reduced costs, and we leave 2020 with a profit slightly up on last year. Sales of children's clothing have increased and have been more unaffected than fashion for ladies and men," says Elisabeth Peregi.
COMBINATION OF STORE AND DIGITAL CHANNELS
A number of stores stayed closed at times on account of local restrictions due to the pandemic. Purchasing patterns were different too – small stores in smaller places saw the best sales, while stores in shopping centers found it more difficult to maintain their sales.
"I believe there is a future for stores, but there may not be as many of them in the future as there are now. They will look different and offer new services. In the future, many customers will also appreciate physical stores where they can find inspiration, advice and opportunities to try things on – and take garments home with them straight away, in the right size. We are also working on developing the digital customer journey."
Sustainability is key to KappAhl, and more and more customers are making more conscious choices to reduce their carbon footprint. Among other things, KappAhl accepts used garments for recycling and is developing its offering to include more services to make customers' wardrobes more sustainable and extend the life of every garment.
"We have major ambitions to assist customers when choosing which garments are right for them – in more ways than one. We also have clear and ambitious targets when it comes to the important issues such as our climate impact, our use of chemicals and living wages," says Elisabeth Peregi.
Major focus on customers requires the organisation to be responsive and forward-facing.
"We work actively with culture. It is incredibly important for us here at KappAhl to be curious about our customers and inclined to change. We have a strong team with high ambitions and great competence. Our work is exceeding expectations!" says Elisabeth Peregi.
SIGNIFICANT EVENTS 2019/2020
KappAhl was delisted from the Stockholm Stock Exchange.
Decision on new brand strategy.
An agile changeover in connection with the coronavirus pandemic helped to bring about a stable result.
Launch of online shopping on the Danish market.