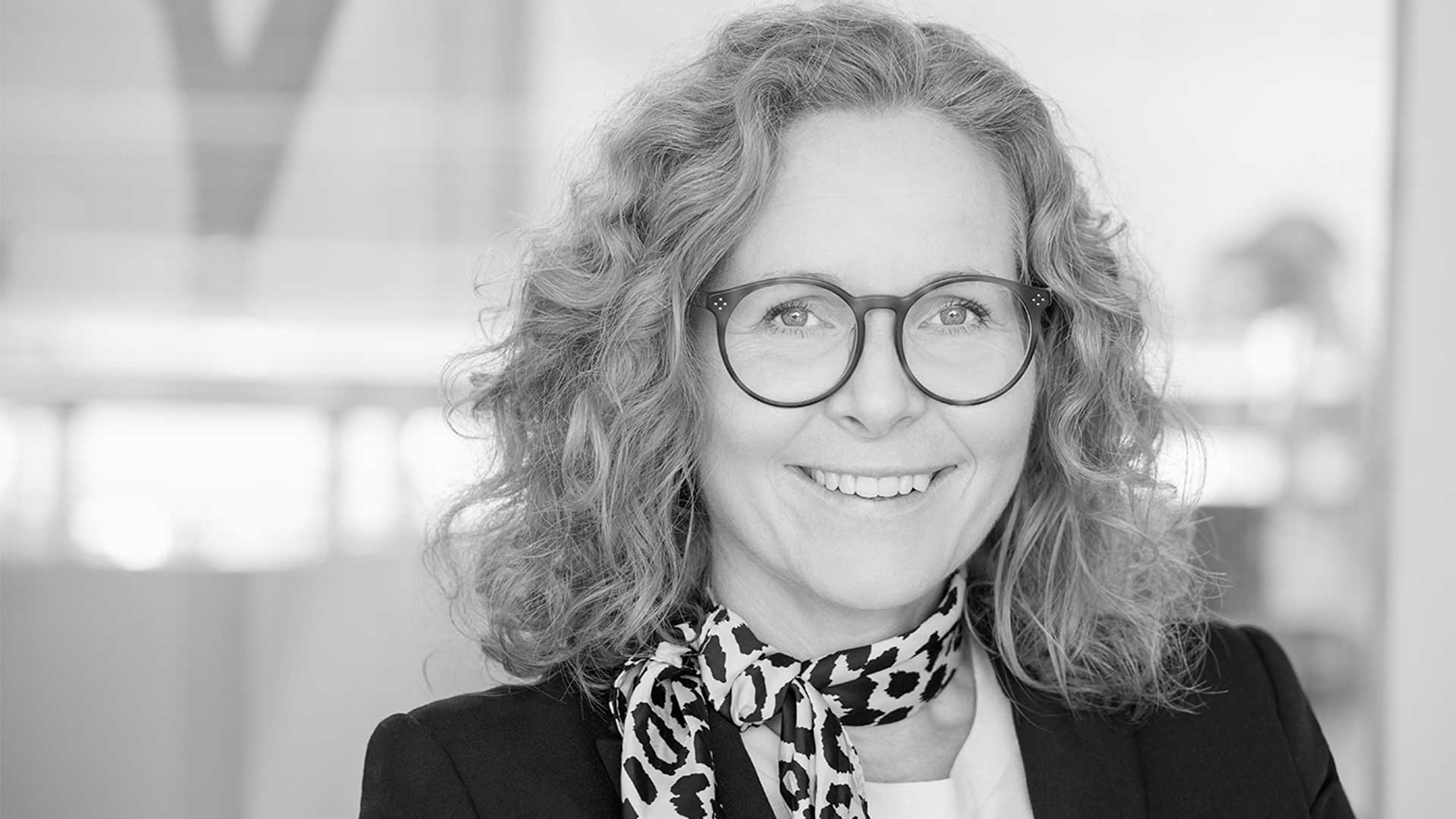 FACTS
KappAhl was founded in Gothenburg in 1953 and is one of the Nordic region's leading fashion chains with 363 shops under the KappAhl and Newbie Store brands. KappAhl has physical shops in Sweden, Norway, Finland and Poland, as well as Shop Online. The business concept is to offer affordable, proprietary-design fashion collections for women, men and children. More than half of the company's products are sustainability labelled.
KappAhl has been an associated company in the Mellby Gård portfolio since 2013. Mellby Gård's representatives on the Board of Directors: Anders Bülow (Chairman) and Thomas Gustafsson.
Headquarters: Mölndal
Sales 2018/2019: SEK 4,819 million*
Number of employees: 2 884
Chairman: Anders Bülow
*Financial year extends from September to August
– SEEKS TO BE THE BEST AT UNDERSTANDING CUSTOMERS' NEEDS
The clothing industry faces major challenges: fierce competition from e-commerce, reduced consumption and increased focus on issues of sustainability. For Elisabeth Peregi, the new MD of KappAhl, it is a matter of focusing on the customer and building the strategy around that.
"Our vision is to become the first choice for each of our priority target groups. We must create a very good mood for customers – it's a question of the degree of fashion, the fit and the right price. Competitors are just a click away. I took the job because I like this industry and KappAhl is an exciting company with a strong brand and in which I see great potential", says Elisabeth Peregi, MD of KappAhl since April 2019.
Customers' purchasing patterns have changed, they shop less frequently, and the average purchase has diminished. The share of consumers' wallets spent on clothing purchases is decreasing, while second-hand and straightforward swaps are increasing. Hiring garments for individual occasions is likely to become more common in the future.
Sustainability issues are becoming increasingly important. KappAhl has become a partner in Renewcell, a company producing new fabrics from recycled garments. Swedish consumers discard eight kilograms of clothing a year and KappAhl provides an opportunity to drop off old, used clothes at its shops.
"It used to be the case that people couldn't afford to shop – today it is seen as unsound. New generations are becoming conscious customers – the industry faces major changes. Being close to the customer, providing good service and offering a superior customer experience is important. Increased adaptation to the target group is the way to go", says Elisabeth Peregi.
Although KappAhl's market share is small, there is great potential in a world of global trade. The chain has several unique concepts that are performing well, such as Newbie for the smallest and XLNT for women demanding larger sizes.
"It all builds on our attentiveness to our customers' wishes and remaining relevant for them. How does the customer want to be treated? How much help does she want? What guidance should we give? The customer expects everything to work", says Elisabeth Peregi. "We also need to become better at turning customer insights into action. In a fastmoving market, short lead times are important", she continues.
New goods arrive in the shops all the time, if they are not sold, they are removed so that they do not impede the flow and are sold at a discount. While it normally takes six months from concept to delivery in shops, the ambition is to reduce the lead time to four months. KappAhl also has a fast track that only takes 12 weeks from concept to delivery.
"We have a strategic three-year plan. Among other things, this builds on our getting better at using our strengths. For KappAhl, proprietary design is a strength – we design the clothes ourselves. Our mix of physical shops and online sales is also a strength. I see great potential in this", says Elisabeth Peregi.
KappAhl holds a strong position in the Nordic region and sees potential in Poland and the UK. Future growth will be more about new channels than new geographies. In the long term, the chain will have fewer stores in the Nordic countries, but in more appropriate locations, while potential exists to establish more shops in Poland and the UK.
Large shopping centres, where gyms, cinemas and restaurants are established, are holding out, meaning that an increasing number of people are spending time there, particularly in crowded metropolitan areas. Small scale and local businesses are also performing well, while the smaller town centres are having increasing difficulty.
"We must be where our customers are, meaning that we need to meet them in more fora than today, in new and different places. And we will have to close where locations have lost their relevance. The shop network is changing, and we are working with both large and small concept shops", says Elisabeth Peregi.
During the year, KappAhl launched KappAhl Kids, focusing on children's clothing, and established a new flagship shop at the Nordstan shopping centre in Gothenburg. The chain also works with shop-in-shop solutions for various internal brands and has launched a click-and-collect service, with which customers order items online and pick them up at shops.
"We will grow through collaborations, in which we benefit from the platforms and reach of others. One example is Newbie's collaboration with wallpaper brand Borås tapeter. We also work with advisory services and sales over the phone. With the help of a Nordic customer service unit, we can help customers click their way to a complete wardrobe", says Elisabeth Peregi.
Employees play a key role in the change process. When changing approaches, it is extremely important that everyone be involved and engaged:
"I want everyone to feel that they are here to make a difference, that they feel appreciated and can make an impact. I want more decisions to be made out in the organization and we need to talk with the customers more", says Elisabeth Peregi.
"We must always ask ourselves: what sells – and what doesn't? What would have sold instead? In the future, perhaps we should hang out more in school yards and other places where our customers hang out to observe what's in", she concludes.
SIGNIFICANT EVENTS 2018/2019
New concept shop KappAhl Kids.
New flagship shop launched in Gothenburg.
Elisabeth Peregi appointed MD in April.
KappAhl becomes a partner in Renewcell, which recycles old clothes.
New three-year plan developed.
Mellby Gård acquired over 90 percent of the shares in KappAhl and began delisting the company from the Stockholm Stock Exchange.