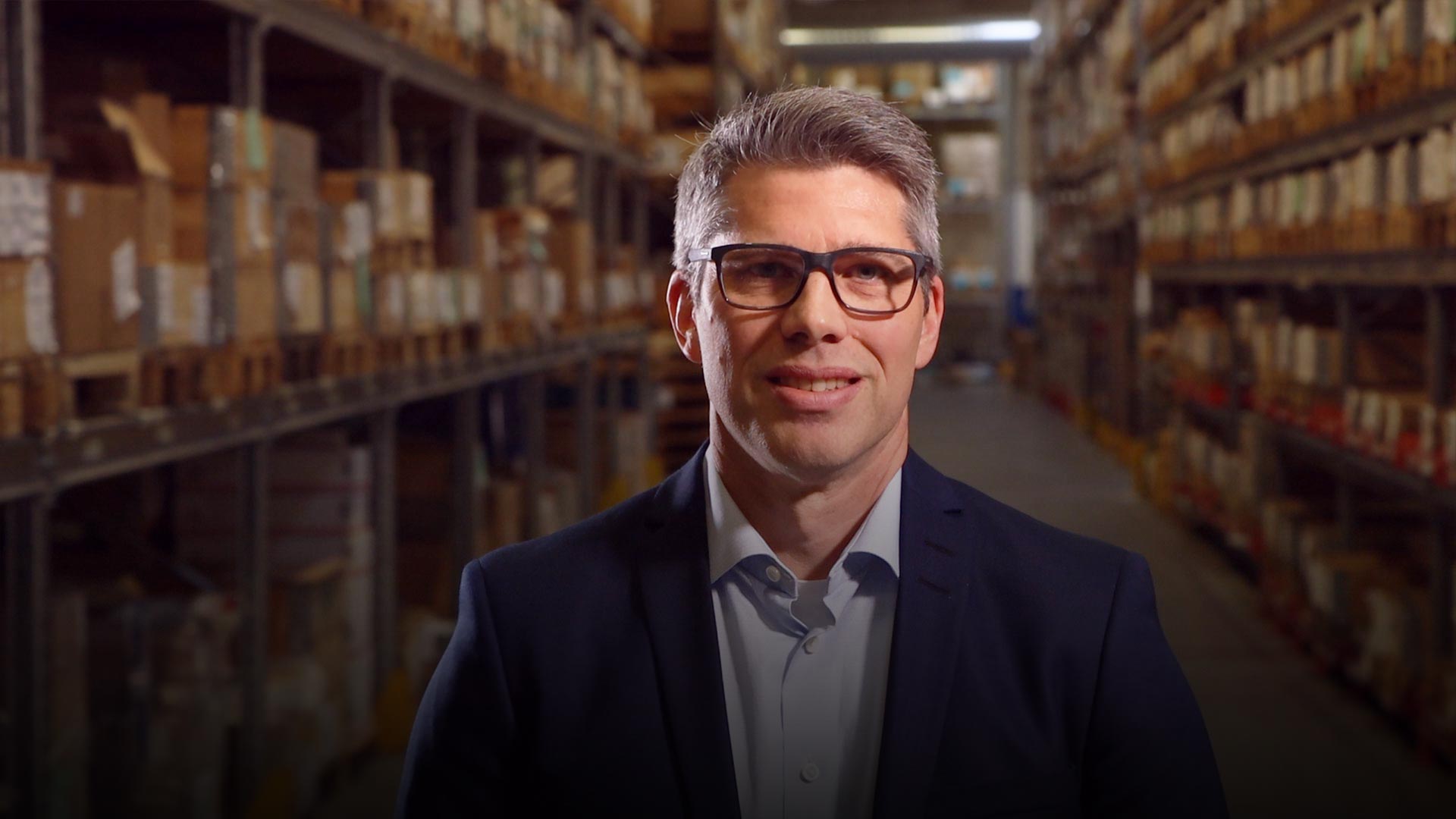 FACTS
Hedson Technologies is a leading supplier of high-quality equipment for paint shops, tyre centres and car workshops, as well as other industries. The company offers solutions in curing, lifting and washing in 80 countries. Hedson's portfolio includes the Drester, Herkules and IRT brands.
Hedson Technologies has been part of Mellby Gård since 2014. Mellby Gård's representatives on the Board of Directors are Hans Stråberg and Sven Knutsson.
Headquarters: Arlöv
Sales 2020: SEK 243 million
Employees (FTE): 100
Chairman: Fredrik Hansson
– FOCUS ON PRODUCTS THAT CREATE BETTER GROWTH AND INCREASED PROFITABILITY
Hedson Technologies, which has been part of Mellby Gård since 2014, has successfully worked on recreating a structure as a product company in relation to the company's range of curing, washing and lifting solutions for paint shops and tyre centres and the automotive industry.
"The aim of the transition is to once again make Hedson a product company with focus on customer needs within well-defined markets where we hold position one or two, and markets where there is an opportunity for us to attain such a leading position within a reasonable timeframe," says Lennart Eriksson, CEO of Hedson Technologies.
"All product development should take place out in the companies so that the sales organisation can focus on the geographical markets. We have already come a long way in the process, although there is still quite a bit of work to be done, and our primary priority for 2021 is to successfully complete this process."
The new organisation was launched during the fourth quarter of 2019 and has already been successful. From July 2019 until March 2020, Hedson experienced organic growth of 8 percent, largely thanks to the new organisation. The rate of growth slowed during the second quarter of 2020 due to the effects of the coronavirus pandemic, and sales for the broken 2019/2020 financial year ended up at roughly the same level as in the preceding year.
GOOD RECOVERY DURING THE FOURTH QUARTER OF 2020
"We experienced positive development within more or less all product groups and geographical markets until March 2020. After the negative effects of the coronavirus pandemic, order levels grew in a very positive manner during the fourth quarter of 2020, and by the end of 2020 they had reached roughly the same level as at the equivalent point in time in 2019. We have also been able to reduce our levels of furlough, and I feel extremely optimistic that we will once again be able to achieve a good level of organic growth in 2021," says Lennart Eriksson.
The company has also introduced a number of cost-saving measures during the year, above all else in relation to its central costs, and this has entailed an increase in profitability from a few percent to double digit levels. During 2020 Hedson has also implemented a new business system in Sweden and France. The goal is that the entire Group will be able to work in the new system from the first quarter of 2021.
"The new business system will permeate the entire company in a positive manner. In the past, each unit had its own business system, but now everyone will be able to work in the same platform. This makes our administration work simpler and quicker, which in turn means that we can now support our customers in an even better way."
IMPORTANT TO CONTINUOUSLY LAUNCH NEW PRODUCTS
It is important for a product company to continuously launch new products. This creates organic growth and provides opportunities for better underlying profitability.
"Our product development is primarily driven by the needs of our customers and market trends. Better profitability is a result of effective and successful product development."
One of the new products launched by Hedson in the past year is a UV-LED machine that radically speeds up the curing process, thus generating significant customer benefits, and it is the company's assessment that this new product will enhance Hedson's market position. Hedson launched its first LED-based UV product two years ago. The company sees enormous potential in this area and will continue to invest in an expansion of the product portfolio in the years ahead.
"Generally speaking, Hedson's products hold a premium position and meet global standards and directives. The introduction of more stringent statutory requirements and regulations is a development that benefits us, and is something that we welcome in all markets and segments." 
"The process of digitisation at Hedson has made great strides during 2020. We have, among other things, started working in a structured manner with marketing via social media, where we can illustrate offers with the help of instructional videos and webinars. This has been a particularly positive development during 2020, as we have not been able to arrange physical meetings in the same way as in the past."
SUSTAINABILITY CONSTANTLY IN FOCUS
When Hedson develops a new product, the sustainability perspective is a constant theme throughout the entire process. The aim is to ensure that the company's products are always environmentally sound. For example, the company's filter uses less water and removes heavy metals and particles in a significantly more effective manner than any other product on the market.
"We also have, for example, closed systems for handling and recycling of solvents. Our products have excellent sustainability and a long useful life," says Lennart Eriksson.
"Economic sustainability is important, as we are a product company and must therefore continuously reinvest in the development of new products that meet the needs of our customers and create benefit in the form of customer value in their daily activities." 
SIGNIFICANT EVENTS 2018/2019
New structure with five product companies and a geographical sales organisation.
Programme for central cost savings.
Introduction of a new business system initiated in selected main markets.
Launch of several new products, with focus on UV-LED.
During this period Hedson received the single largest order in the company's history from a customer in the automotive industry. The same customer also returned with a major follow-up order later in the year.