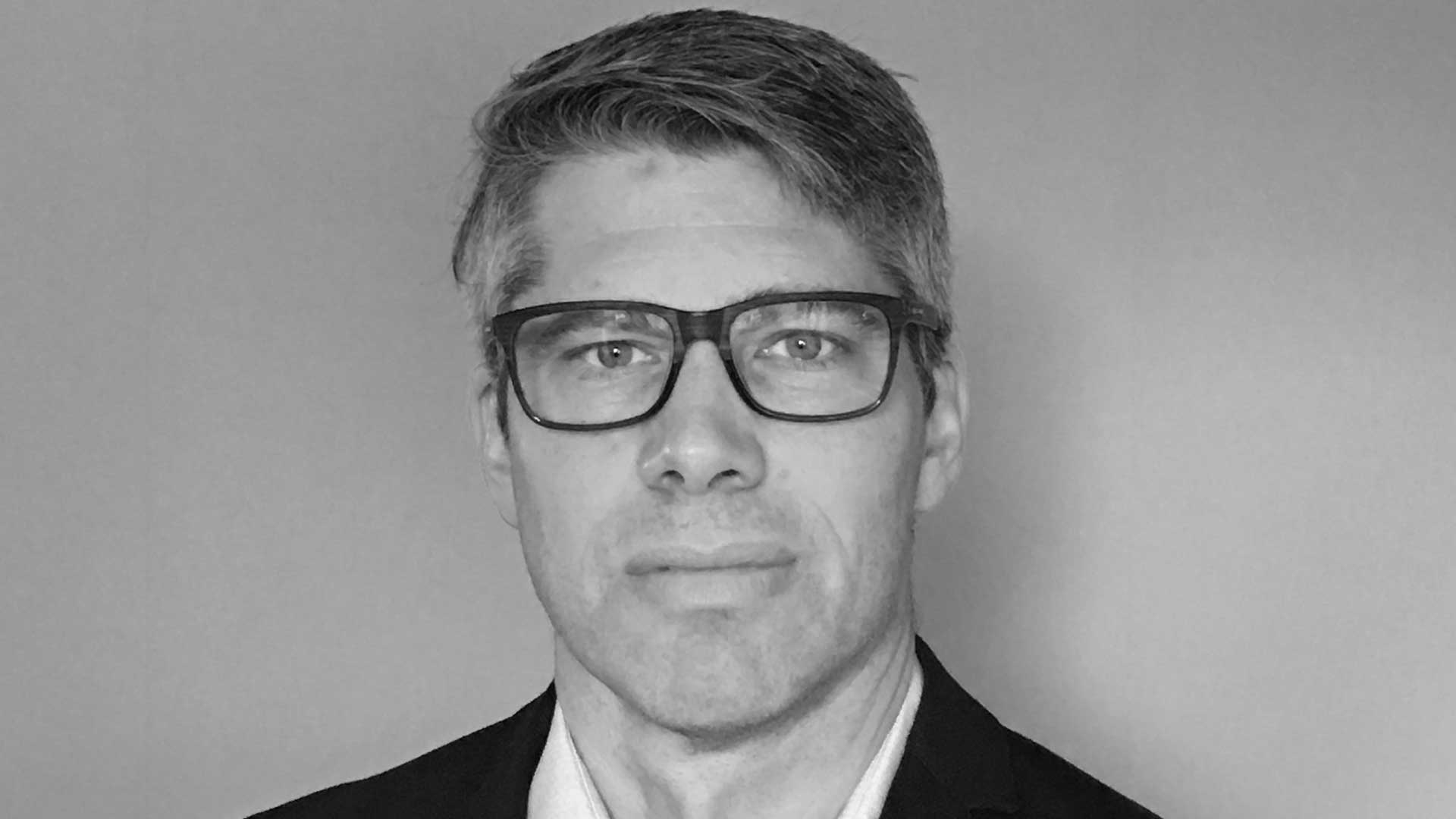 FACTS
Hedson is a leading supplier of high-quality equipment for paint shops, tire centres and car workshops, as well as for automotive manufacturers and other industries. The company offers solutions in curing, lifting and washing in 80 countries. Hedson's portfolio includes the Drester, Hercules, IRT and Trisk brands.
Hedson has been part of Mellby Gård since 2014. Mellby Gård's representatives on the Board of Directors: Hans Stråberg and Sven Knutsson.
Headquarters: Arlöx
Sales 2018/2019: SEK 268.2 million
Number of employees: 134
Chairman: Fredrik Hansson
– AT THE FOREFRONT OF INNOVATION AND DEVELOPMENT
Hedson develops and sells equipment, primarily to automotive paint shops and tire centres. Originating in the 1960s, the company delivers leading brands in hydraulic lifts, lacquer drying and wheel washers. Today, sales are conducted in 80 countries in all parts of the world and, in the future, continued expansion in the North American market is expected.
Hedson's portfolio includes world-leading brands in car lifts (Hercules), wheel washers (Drester) and curing equipment (IRT). Over the years, Hedson's leading role in the industry has resulted in several players trying to copy the company's products. Its competitors' methods encourage Hedson to continuously safeguard a high rate of innovation in order not to lose its lead.
"You become an authority in the industry when you understand the customers' needs and drive development. A consequence of this has been that several of our competitors have tried to copy us and then press prices", says Magnus Björnström, MD of Hedson until September 2019.
"For us, it is important to continuously maintain quality and act as the driving force for innovation. This allows us to generate value for our customers and maintain our lead on our competitors", he says.
The company currently spends the equivalent of 6–8 percent of its annual sales on product development. Over the year, this resulted in several new launches, contributing to substantial environmental gains and more efficient use of resources. Increased demand for sustainable solutions is clearly evident among customers who range from smaller workshops to major automotive manufacturers.
"One of the year's most important launches is a purification system able to handle water from workshop environments. Although workshops have historically been quite dirty environments, smart solutions mean things are starting to change", says Magnus Björnström.
"We have also launched a new type of curing equipment for UV-based materials. Compared with traditional methods, this entails curing times decreasing from minutes to seconds. In the long term, this saves substantial resources for our customers."
The new products have been met by positive reactions from customers and look like being strong additions to the company's product portfolio. Hedson is therefore optimistic that it will be able to increase its sales by 5 percent next year.
One challenge facing the company's growth efforts has been the lack of a shared internal business system. The process of collecting all functions within a single system is now in full swing and is expected to be completed during the next financial year.
"With a modernized business system, the entire company will be brought together under one umbrella. This will enable a more efficient order flow and enhance growth", says Magnus Björnström.
Hedson's growth initiative focuses on North America and southern Europe, including France and Spain. The company's expansion to the other side of the Atlantic is still at an early stage but is of strategic importance in an industry strongly characterized by consolidation.
"There is enormous potential in North America and one can always wish for initiatives of this kind to progress faster. But it costs both time and money to establish operations in an entirely new market", says Magnus Björnström.
In September 2019 Magnus chose to take on new challenges, having been MD of the company for nearly 4.5 years. He was succeeded by Lennart Eriksson, who most recently comes from the position as COO at Hedson – a position he continues to have in parallel with the MD role.
"I am grateful to lead Hedson onwards. Thanks to our employees and all the knowledge available in the company, we now have some of the strongest brands in the industry. I look forward to managing the trust we have built up and using it to further strengthen our international position", says Lennart Eriksson.
SIGNIFICANT EVENTS 2018/2019
Lennart Eriksson stepped in as MD in September 2019.
Establishment in Spain and continued initiatives in France and North America.
Launch of water purification system for workshops.
Launch of curing equipment for UV-based materials.