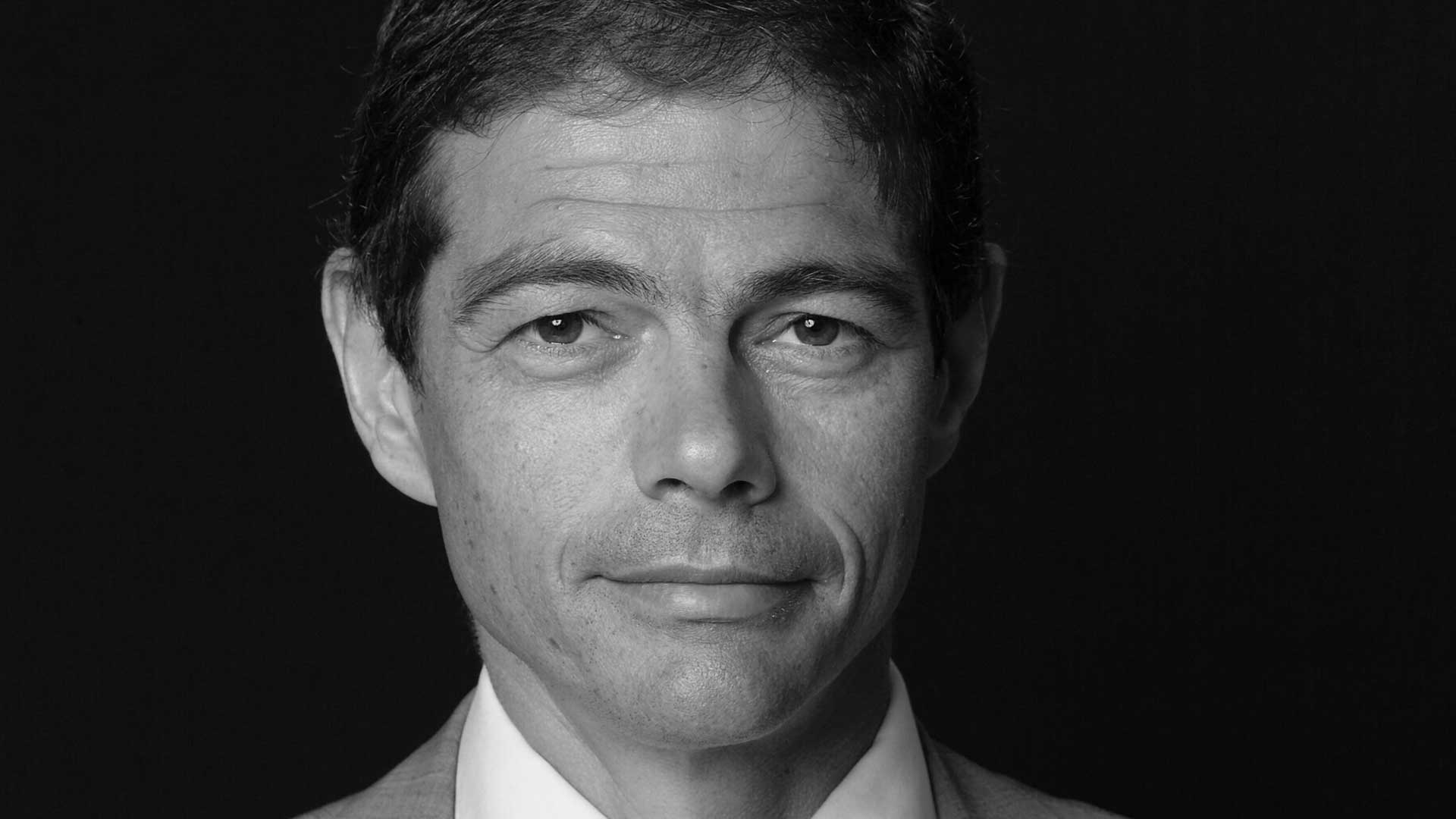 FACTS
Flowbird is the result of a merger decided in January 2018 between Swedish company Cale and French company Parkeon. Cale was founded in Sweden in 1955 and developed over the years into one of the world's leading suppliers of parking machines, mobile applications, permit solutions, systems for monitoring and issuing fines, as well as transaction management.
Through Cale, Flowbird has been part of Mellby Gård since 1997. Mellby Gård's representative on the Board of Directors: Johan Andersson.
Headquarters: Paris
Sales 2018/2019: EUR 319.1 million
Number of employees: 1 246
Chairman: François de Mitry
– SHOWING THE WAY TO THE SMART CITY
Flowbird is a world leader in parking solutions, having delivered nearly 70 percent of the total number of parking machines in the world. Digitization is changing the industry rapidly, with Flowbird shouldering a leading role in the smart city.
New York City, Buenos Aires, Hong Kong and Chicago are among the major cities choosing to procure or supplement Flowbird's solutions in 2018/2019. In Hong Kong, the company signed a ten-year contract with the municipality for a turnkey parking solution in the city. In Buenos Aires too, the contract is for ten years and includes 1,900 physical terminals.
"Long-term contracts are important because we assume responsibility for the operation, maintenance and upgrading of our systems", says Bertrand Barthelemy, MD.
Flowbird is headquartered in France following the merger, completed in early 2018 between the then wholly French company Parkeon and Swedish Cale, one of Mellby Gård's oldest holdings. Following the merger, Mellby Gård is a minority shareholder with approximately 23 percent of the shares. The principal owner is the French private equity company Astorg.
Accordingly, 2018/2019 was the first full financial year for the merged group. The year was pervaded by both organizational and technological integration, as well as explaining to customers what the new organization entails.
"We have identified more synergies than we envisaged. This applies on both the cost and revenue side, as well as in technical development. For example, we have been able to integrate technical components from both sides into new terminals, replacing more expensive parts from Parkeon with more advanced and affordable parts from Cale, and vice versa. Our customers have also received the new group and brand well, although we have had to invest energy into explaining the nature of the new group", says Bertrand Barthelemy.
He is well aware that the parking solutions of the future are digital and that physical machines may therefore be called into question. He indicates, however, that terminal sales were undiminished over the year and that the physical products will continue to sell well for the foreseeable future. The role of the terminals is also changing in a way that will continue to make them relevant.
Mellby Gård's representative on Flowbird's Board of Directors is Johan Andersson. He underscores the potential of the terminal in the smart city:
"Flowbird has 70 percent of the installed base of parking machines in the world. Considerable potential exists to use these for much more than simply paying for parking. It's really only our imagination that sets the limits", he says.
"We must focus on the huge amount of data we handle and on systems integration. Our new terminals can handle different types of data, so, in the future, you will also be able to rent a bicycle or car using our terminals, buy movie tickets or take part in opinion polls. They will be digital kiosks", says Johan Andersson.
The future is also mobile. Increasingly, motorists around the world are choosing not to use the terminals, instead registering their parking exclusively using their mobile phones. Here too, Flowbird is developing proprietary solutions under various brands that will gradually be migrated to a common brand. Here, payment is not the sole solution offered by Flowbird, instead, the Group's highly extensive network of physical terminals forms an important part of an ecosystem in which physical and mobile solutions talk to one another. This could, for example, involve registering a resident's parking permit. With data regarding demand, a municipality can plan the quantity and location of parking spaces while motorists can obtain information on where parking spaces are available via their mobile phones, or directly via the car's systems. Physical terminals can also measure air pollution and transmit this data to the mobile application.
"Combined, all of this entails a very exciting future for Flowbird. The group spends a lot of money on research and development", says Johan Andersson.
The company has two business areas: Smart City, which mainly encompasses the parking solutions, and Transport Intelligence, which manufactures and sells ticket machines for public transport. In round figures, Smart City accounts for 75 percent of sales and Transport Intelligence for 25 percent.
Flowbird's principal owner Astorg has a ten-year investment horizon and, sooner or later, an exit will be discussed. Mellby Gård will take a stance on this based on the circumstances applicable when this becomes relevant.
SIGNIFICANT EVENTS 2018/2019
A ten-year contract was secured with the City of Hong Kong for parking kiosks and integrated mobile systems.
A ten-year contract was secured with the City of Buenos Aires for parking kiosks and integrated mobile systems.
An agreement was secured with the city of Chicago regarding approximately 5,000 modern parking kiosks.
A five-year contract with the City of New York was secured for the upgrading of 14,000 parking kiosks with integrated mobile systems.