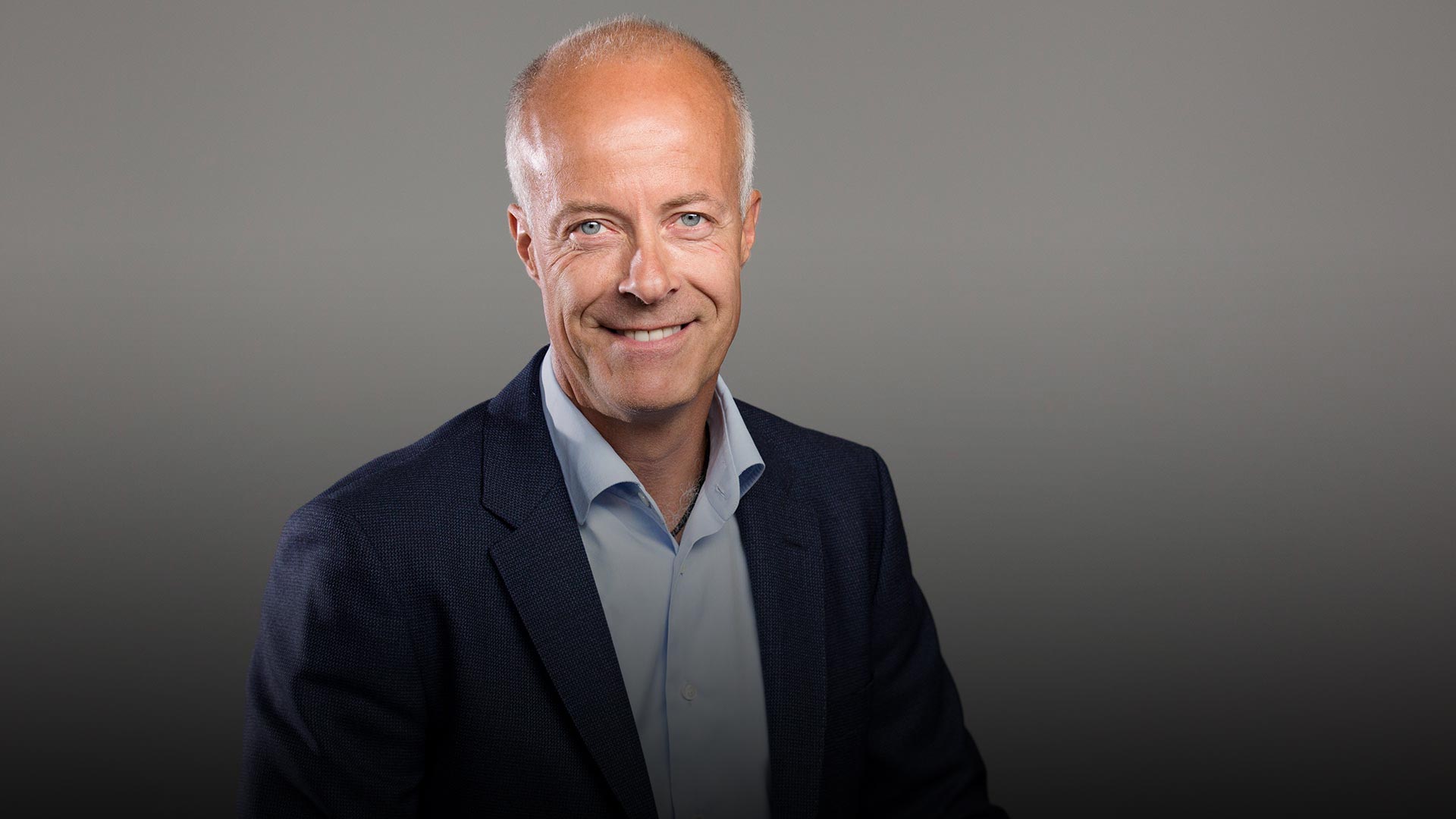 FACTS
Excalibur Asset Management is a fund company owned by Mellby Gård through voting majorities. Excalibur is managed in accordance with the EU's Alternative Investment Fund Managers Directive, AIFMD. Excalibur's asset management began in 2001 and focuses primarily on institutional fixed interest markets in Europe and the G7 area.
Excalibur has been part of Mellby Gård since 2008. Mellby Gård's representatives on the Board of Directors are Rune Andersson (Chairman) and Johan Andersson.
Headquarters: Stockholm
Sales Excalibur 2020: SEK 20 million
Employees (FTE): 6
Chairman: Rune Andersson
– TURBULENCE RESULTED IN TRADING OPPORTUNITIES
Fund management company Excalibur Asset Management emerged stronger out of the year that was marked by the coronavirus pandemic. Government support packages and monetary policy stimuli all over the world created movements on the financial markets that an experienced management team could predict, interpret and use to create positive yields.
Excalibur offers fund management to both institutions and small savers on the interest rate market. The funds invest for absolute yields and seek the market alpha, which means that funds must outperform in terms of risk-free interest rates and seek positive yields regardless of the market situation. However, the stationary low-interest environment over a number of years has made it difficult to use interest-linked instruments as asset classes, but new opportunities emerged as the market was disrupted by the coronavirus.
"Excalibur is a hedge fund that does business on movements and mispricing in the market. Our business opportunities took off in connection with the turbulence caused by the COVID-19 outbreak and the subsequent support packages provided by governments and central banks," says Thomas Pohjanen, CEO of Excalibur Asset Management.
GOOD YIELDS DURING TURBULENCE
Essentially, four trading strategies have resulted in good yields in the turbulent market.
Firstly, Excalibur has exploited interest rate differences between core countries and periphery countries in Europe. Germany is one example of a core country, while countries such as Spain and Italy, where the economies have been under strain for some time, are known as periphery countries. These interest rate differences have varied in the wake of the pandemic, and the actual movement is what provides business opportunities.
Secondly, how the interest rate differences have changed between various Swedish bonds, including the Swedish National Debt Office's government bonds, mortgage bonds and also municipalities' bonds that are issued by stakeholders such as Kommuninvest, have been monitored closely. Excalibur trades in the movements of these bonds. You take varying long positions, where a short-term tactic may be between one week and three months, while a more strategic direction may be six to twelve months.
Thirdly, the market turbulence brought about a change in the shape of the yield curve in the US. The yield curve is the difference between short and long interest rates. Here, Excalibur exploited the fact that the long interest rates in the US started to rise in relation to the short ones due to the enormous stimulation packages implemented by the country.
Fourthly, the value of the currencies of Sweden and Norway has changed in relation to the euro and the dollar. Thomas Pohjanen points out that the krona was fundamentally undervalued during one stage of the turbulence. Various positions resulted in good yields when the krona then became stronger.
CRUCIAL TO HAVE THE RIGHT POSITIONS
"This has been an exciting time on the financial market. The enormous stimulation packages launched have had an extensive impact. The goalposts move in just a few days when they are announced, and you have to be in the right positions at that time," says Thomas Pohjanen.
The financial year ended with a positive yield of 10.9 percent. Unit holders' share prices have reached an all-time high, but managed capital shrank to just over SEK 500 million. This is because institutional customers such as pension funds took out their money fairly extensively before the coronavirus pandemic in order to invest it elsewhere, with opportunities for higher yields. Among other things, this made it necessary to shut down the Trude fund. However, customers are starting to show an interest again as Excalibur goes on demonstrating its ability to protect its customers' funds in turbulent times. Investments in bonds issued by European business banks is one operation taken over from Trude.
LESS RISK THAN SHARES
"We work with what is known as fixed income replacement. The simplest form of interest saving, simply owning a bond, does not give a major yield as interest rates are still low. Trading spreads and operations is of interest at the moment, and this is still a form of investment involving less risk than shares," says Thomas Pohjanen.
His team benefits from the experience available to it after 30 years of working on the interest rate market. This experience means that the team can see in advance what impact macropolitical events will have on various asset classes.
"There is still no equilibrium on the market. A vaccine against COVID-19 will have certain effects as stimulation packages could then be gradually withdrawn. New stimulation packages will be introduced if the pandemic continues. All of these scenarios involve changes on the markets that we can exploit," says Thomas Pohjanen.
Last autumn, Excalibur was nominated by the Eurohedge Awards as one of Europe's three best fixed income hedge funds. This is a very prestigious award. The nomination itself is a great tribute, even though the fund just missed out on first place.
"In our 19 years of trading, Excalibur has had positive absolute yields every single year, except for two. We are extremely proud of this fact," says Thomas Pohjanen.
SIGNIFICANT EVENTS 2019/2020
Fund management company Trude was shut down, and Excalibur took over the trade in bonds issued by business banks.
The coronavirus pandemic heralded the onset of enormous turbulence on the financial market.
Excalibur was nominated by the Eurohedge Awards as one of Europe's three best fixed income hedge funds.