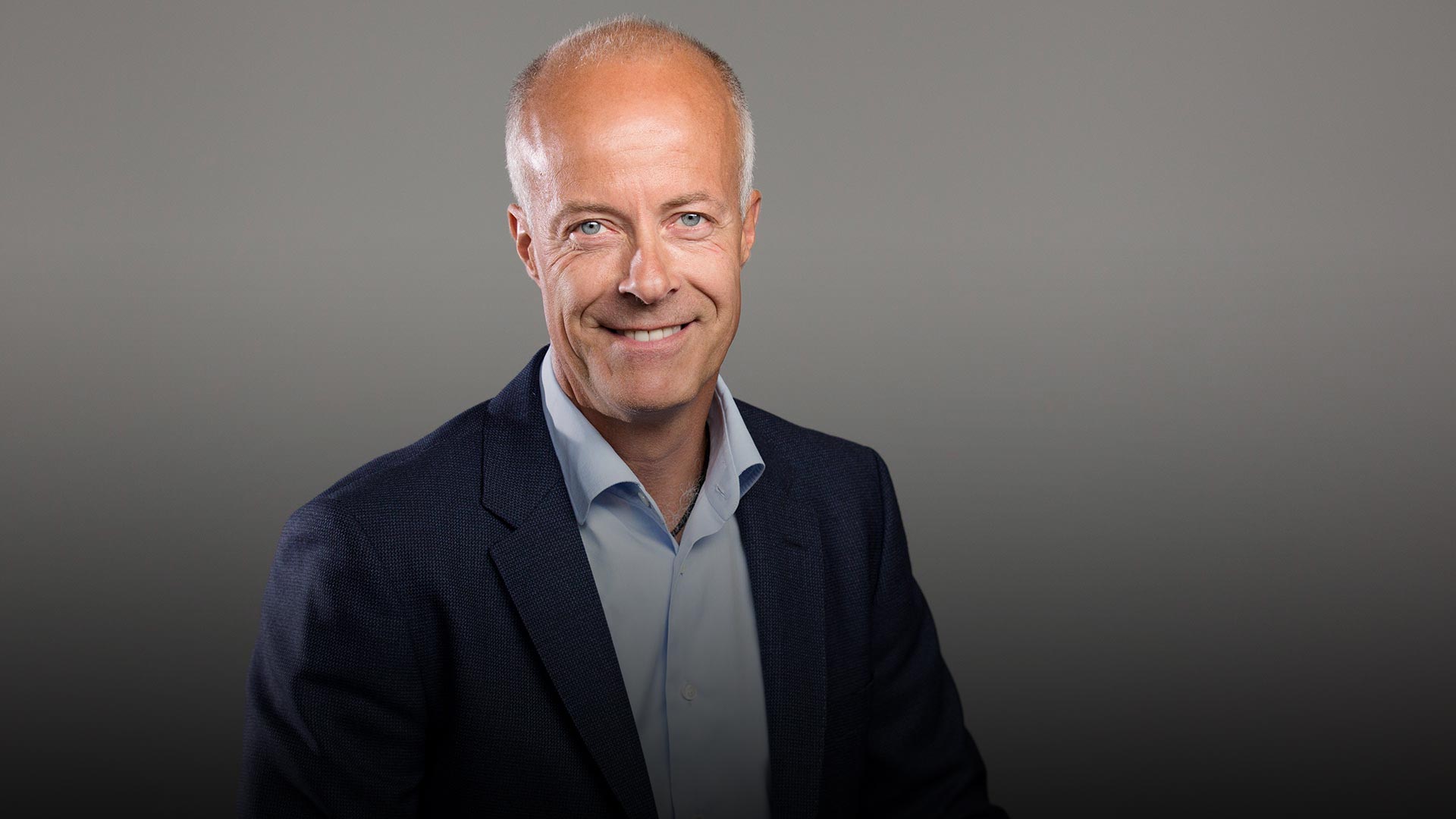 FACTS
Excalibur Asset Management is a fund company owned by Mellby Gård through voting majorities. Excalibur is managed in accordance with the EU's Alternative Investment Fund Managers Directive, AIFMD. Excalibur's asset management began in 2001 and focuses primarily on institutional fixed interest markets in Europe and the G7 area.
Excalibur has been part of Mellby Gård since 2008. Mellby Gård's representatives on the Board of Directors are Rune Andersson (Chairman) and Johan Andersson.
Headquarters: Stockholm
Sales Excalibur 2021: SEK 11 million
Employees (FTE): 6
Chairman: Rune Andersson
MORE PEOPLE LOOKING TO REDUCE RISK AFTER A DECADE OF STOCK MARKET GAINS 
Excalibur offers fund management on the interest rate market to both institutions and individuals. Its aim is to achieve positive returns at low risk regardless of market conditions. This is something the fund has achieved almost every year for two decades. And 2021 was no exception.
The fund invests for absolute returns and seeks the market alpha, which means that the fund should see positive returns regardless of the market situation. Things have gone well to date. Excalibur celebrated its 20th birthday in 2021, and in all this time the fund has seen positive returns every year except for two. The fund has been nominated as one of Europe's best fixed income hedge funds by the Eurohedge Awards.
The fund has returned about 5 per cent per annum on average since it began. This may not sound like much compared with the stock market rises in recent years, but the fund's investments involve much lower risk than stock investments.
NEED FOR LOW RISK MANAGEMENT
There's a need for low-risk asset management, although this has all but been forgotten over the last decade because interest rates have been so low and yielded non-existent returns. The stock market has risen largely due to the lack of alternatives offering returns, and so most investors – including small savers – have been tempted to take ever-increasing risks.
"We experienced a difficult period with net outflows from the fund, where customers took their money and went elsewhere. But we've had a net inflow in 2021. It's obvious that more people reckon it's time to reduce their risk after a decade of stock market gains."
Achieving absolute positive returns regardless of market situations, at low risk, is a tricky task, requiring an in-depth knowledge of the market. But it is possible, with extensive experience of previous shifts in the economic cycle – and of factors that influence what's known as market sentiment. Thomas Pohjanen and his team have precisely that experience, having worked on the interest rate trading floor of what used to be Nordbanken.
"Buying a bond and then just holding onto it is completely pointless if it doesn't pay any interest. We trade on movements and mispricings in the interest rate and money markets. Getting older is a great advantage in this job, because the market tends to evolve in cycles and we see movement patterns recurring. If you've seen a few cycles of this kind, you'll find it easier to spot the next one. And there are always overreactions during both upturns and declines. We can recognise an overreaction when we see one. It's all a matter of judgement and timing – that's how we create returns."
RAPID RECOVERY FOLLOWING THE PANDEMIC
This year's overreactions and surprises in the financial markets include the unexpectedly rapid recovery following the first COVID shock. Emphasis then shifted to the vaccine rollout, where the market rejoiced at times, trembled at others. Moreover, rising inflation has taken the world's major central banks by surprise. But in hindsight, just how surprising is it that worldwide downsizing of production, transport stoppages and increasing protectionism among the US, China and Russia should cause a supply bottleneck, resulting in increased prices?
"We'll see central banks cutting back on bond interventions in the first stage of this development, which means market interest rates will be allowed to rise. We can exploit this by taking forward positions. We also expect inflation in Sweden to reach 4 per cent by the end of 2022. That's twice as much as the inflation target set by Riksbanken. We'll have to wait and see what that involves.
Excalibur trades in securities denominated in Swedish kronor, euros and dollars, about one-third each. This, too, is a way to access market opportunities while also balancing risk. Thanks to new deposits, fund assets at year-end stood at around SEK 600 million, representing a net increase of around 20 per cent. Returns to fund shareholders stood at around 4 per cent after fees."
SIGNIFICANT EVENTS 2021
Excalibur celebrated its twentieth birthday.
Excalibur was nominated as one of Europe's top three fixed income hedge funds.
The fund's managed assets grew by 20 per cent in 2021.