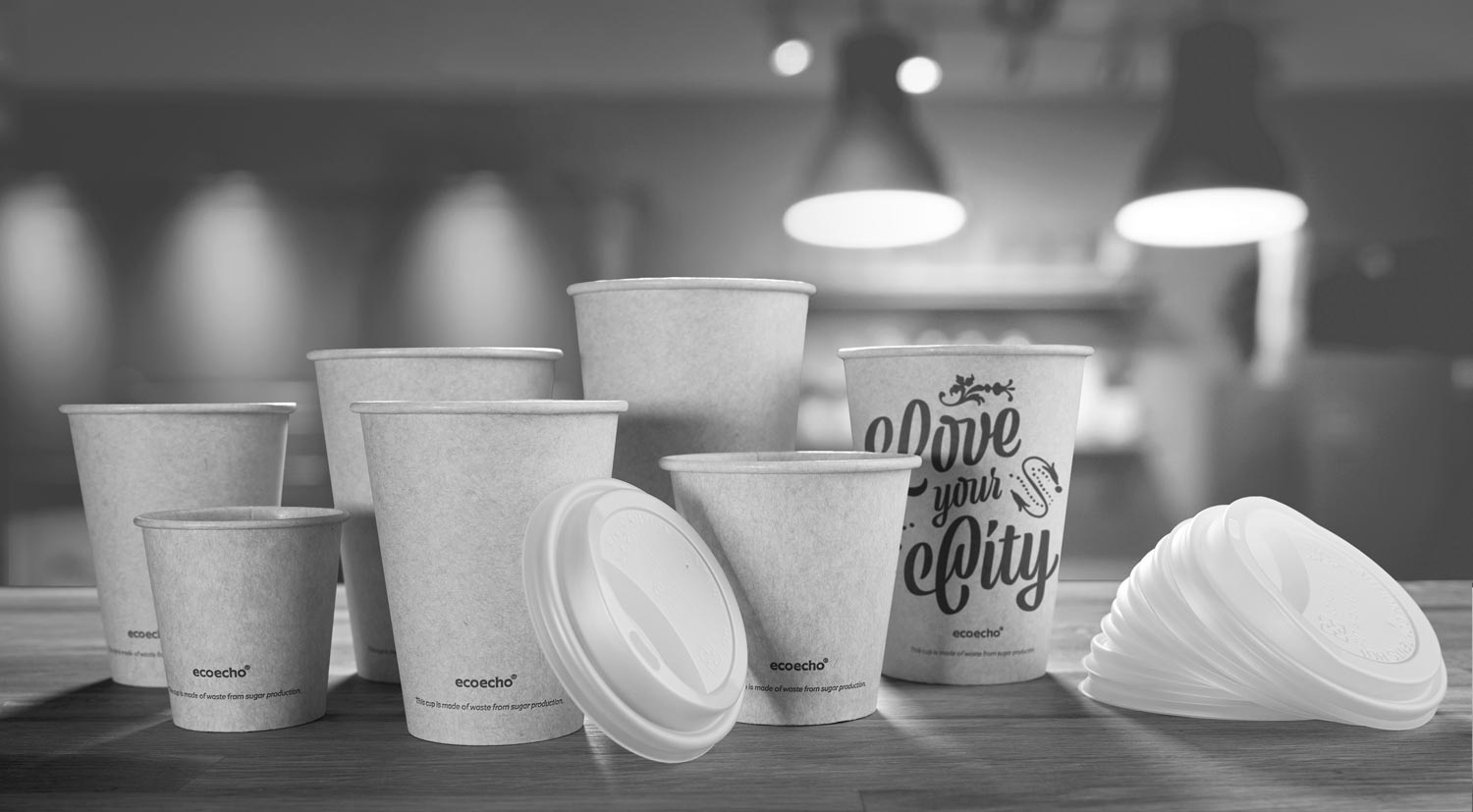 FACTS
Duni is a leading supplier of attractive and functional table setting and take away products. The Duni brand is present in 133 countries and is a market leader in Northern and Central Europe. Duni has employees in 35 countries.
Duni maintains proprietary manufacture, predominantly at its wholly owned paper mill, Rexcell, in Dalsland. Manufacture also takes place in Germany, Poland, Thailand and New Zealand.
Duni has been an associated company in the Mellby Gård portfolio since 2007. Mellby Gård's representative on the Board of Directors: Thomas Gustafsson.
Headquarters: Malmö
Sales 2018/2019: SEK 5.263 million
Number of employees: 2 509
Chairman: Magnus Yngen
– NEW STRATEGY AND PRICE INCREASES CHARACTERIZED 2018
Duni manufactures and sells serving accessories and meal packages. The company is listed on the Mid Cap list of the Nasdaq Stockholm exchange and Mellby Gård is the largest individual shareholder with 29.9 percent of the shares. Duni has a very strong core that has delivered an operating margin as targeted, of 10 percent, for a long time.
However, a number of external factors caused 2018 to be pervaded by parrying cost increases in several important areas. Although growth was on a par with recent years, about 1.5 percent, operating profit fell to SEK 430 million.
"The predominant explanation for the decline in earnings is a number of significant cost increases, mainly the rapidly increasing price of pulp", says Duni's MD and CEO Johan Sundelin. "In one year, the pulp price rose by about 40 percent, meaning it increased as much in 12 months as it did in the past 12 years."
In addition, energy prices rose by about 60 percent over the same period. To offset these cost increases, Duni took measures aimed at raising the operating margin back towards the financial target of 10 percent.
"First and foremost, we focused on raising the prices of all our products. We implemented price increases on two occasions, and these were the individual most important measures in increasing profitability. They were fully implemented during the first quarter of 2019."
Developing Duni in the long term and generating sustainable success, entails increasing growth. In the long term, 1.5 percent is neither acceptable nor sustainable.
"Accordingly, we launched a new strategy in 2018, 'Platform for Growth 2019-2023', with the goal of making Duni an even more sustainable and customer-oriented company."
The strategy comprises five different parts:
» Customer experience in focus »» Even stronger environmental adaptation
» Customized solutions
» More efficient with digitization
» A stronger organization (Duni Way)
This is basically Duni's major, long-term transformation programme, refocusing the company from manufacture, pulp, mills and production to customers and their different needs.
"Fortunately, we already saw positive effects from both the price increases and the strategy in the first quarter of 2019. Growth for the quarter was about three percent, mainly driven by an increase in sustainable packaging. Implemented price increases and slightly declining pulp prices contributed to somewhat improved profitability", says Johan Sundelin.
"Acquisitions are an important part of our growth strategy and will remain so in the future. The acquisitions will be made in our focus areas, primarily sustainable packaging, and in appropriate geographies, primarily Asia/Oceania."
In 2018, Duni made two strategic acquisitions in line with this – BioPac in the UK, and BioPak in Australia and New Zealand. The acquisitions have strengthened the Group's offering in sustainable packaging and helped transition customers from plastic products to more sustainable fibrebased solutions. Both companies have grown strongly, more than 20 percent annually, and have grown further since being acquired by Duni.
Geographically, Duni has sales in 133 countries. Five years ago, there was basically no large-scale business in Asia. In 2018, sales there reached approximately SEK 800 million.
"We are now well-established in many countries in a region that is growing much faster than Europe. However, Europe remains our base and it is important to defend our core markets here. We also see geographical growth opportunities in Europe – in the southern and eastern regions, for example", says Johan Sundelin.
SIGNIFICANT EVENTS 2018/2019
Launch of new growth strategy, "Platform for growth 2019-2023".
Acquisition of 75 percent of the shares in BioPak Pty Ltd. with operations in Australia and New Zealand, and 75 percent of the shares in Biopac UK Ltd. in the UK.
Implementation of pilot projects with circular solutions for a sustainable future.
Launch of fully recyclable coffee cup during the Volvo Ocean Race.