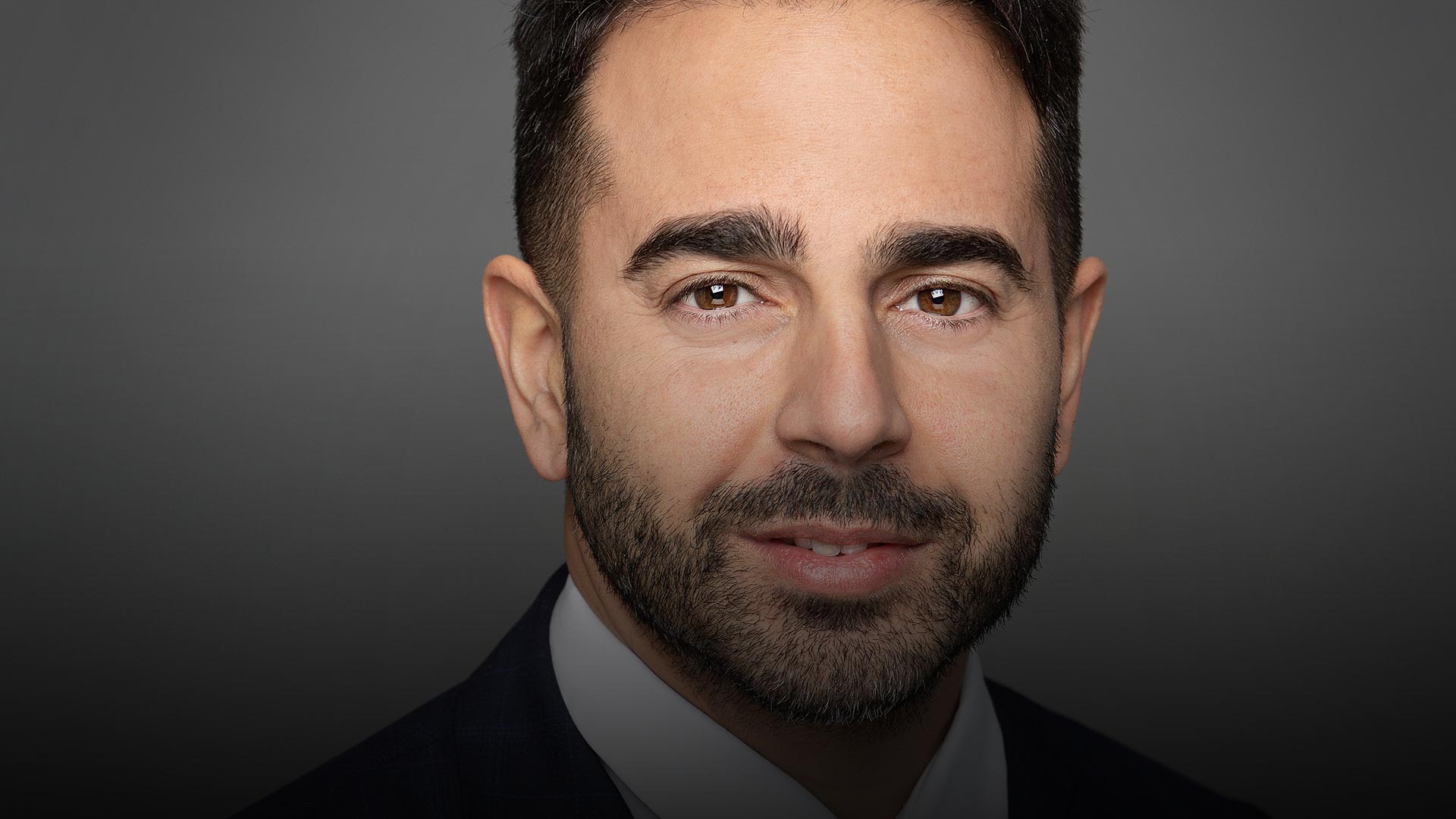 FACTS
With the slogan "Everything but a bank" as its guiding light, Daniel Güner and his employees have built Aros Kapital into a fastgrowing financial company focusing on loans, credits and leasing for small and medium-sized companies in the Nordic region, branching out into the United Kingdom as well in 2020. Quick approvals, transparency and good service combined with smart solutions for customers' needs are key to the company's rapid growth.
Aros Kapital has been an associated company in the Mellby Gård portfolio since 2015. Mellby Gård's representatives on the Board of Directors are Thomas Gustafsson and Gustav Andersson.
Headquarters: Gothenburg
Sales 2021: SEK 341 million
Employees (FTE): 50
Chairman: Hans Berggren
– AROS CHANGING UP A GEAR, WITH MICROLOANS AND ESTABLISHMENT ABROAD
Aros Kapital is continuing to grow in the field of corporate finance and is focusing on microcredits to companies – known as auto loans, with a fully automated lending process – and an updated lease offering. Aros Kapital opened an office in London in 2020.
Aros Kapital is maintaining its niche offering corporate finance to small and medium-sized enterprises, and is continuing its rapid growth. Sales increased by 49 percent in 2020 to SEK 355 million (239). And the company's growth is continuing, with emphasis on changes to its lease offering and new products.
"We are still seeing strong demand in all areas and are growing well, and we have been successful in recruiting talented staff and adding some important new distribution channels," says Daniel Güner, CEO at Aros Kapital.
MICROCREDITS WITH FAST CREDIT ASSESSMENT
Aros Kapital has focused on the microcredits segment throughout the year, with fast loans of up to SEK 1 million based on a scoring system, with a fully automated lending process.
"We try to make things as easy and efficient as possible, which means we can normally give people our decisions on the following day. This makes our microloan very competitive," says Daniel Güner.
Aros Kapital has its own scoring team that assesses people's ability to repay debt on the basis of a number of parameters from UC and other sources. One new subsegment involves microcredits not exceeding SEK 275,000 that Aros Kapital is able to offer to companies with up to nine staff and sales of SEK 20 million in partnership with the European Investment Fund, EIF. The EIF guarantees 80 percent of the amount, while the business owner itself guarantees the remaining 20 percent.
"Speed and agility are crucial to microcredits, while the opposite is true for larger credits: customers often want us to assess their projects and work through the spreadsheets. The fact that we check these things gives them a sense of security, because they are talented entrepreneurs but not experts when it comes to administration. There are times when we find things that allow better prices to be negotiated," says Daniel Güner.
Although COVID-19 has shaken things up and weakened a number of operations, the impact on Aros Kapital is limited. Certainly, credit losses increased in 2020; but that is due more to operational errors and growing pains.
"In general, good companies do not go bankrupt – they always find solutions and funding," says Daniel Güner.
FIRST OFFICE ABROAD OPENED IN LONDON
Aros Kapital has ventured beyond the borders of Sweden by taking on larger customers in Finland and Norway, but major expansion will be taking place on the British market, in the Mecca of the finance industry – London. Aros Kapital opened the doors of the new office in 2020. This office is staffed by a newly recruited manager who is responsible for the British market.
"In London, our emphasis from the outset is on corporate lending specialising in real estate. This is identical to how things began in Sweden. It has become more expensive and more difficult for smaller companies to find funding in the United Kingdom, and we are absolutely certain there is space for a stakeholder like Aros, which has straightforward, agile processes and flexible funding processes," says Daniel Güner.
Gustav Röcklinger has been taken on as the CEO of Aros Kapital Limited. As part of this initiative, Aros has entered into a partnership with Assetz Capital and is focusing on launching its invoice purchasing service on the British market in 2022, adding other services in the long term.
"The United Kingdom is a large market with a clear demand for the funding solutions that we offer. Our aim is to shift up a gear quickly and make a significant contribution to both sales and profits over the coming year. We will be working together with partners in order to reduce our vulnerability," says Daniel Güner.
SIGNIFICANT EVENTS 2019/2020
Aros Kapital set up an office in London.
Microloan expansion in partnership with the European Investment Fund, EIF.
Sales increased by 49 percent to SEK 355 million (239).
New distribution channels are accelerating growth.