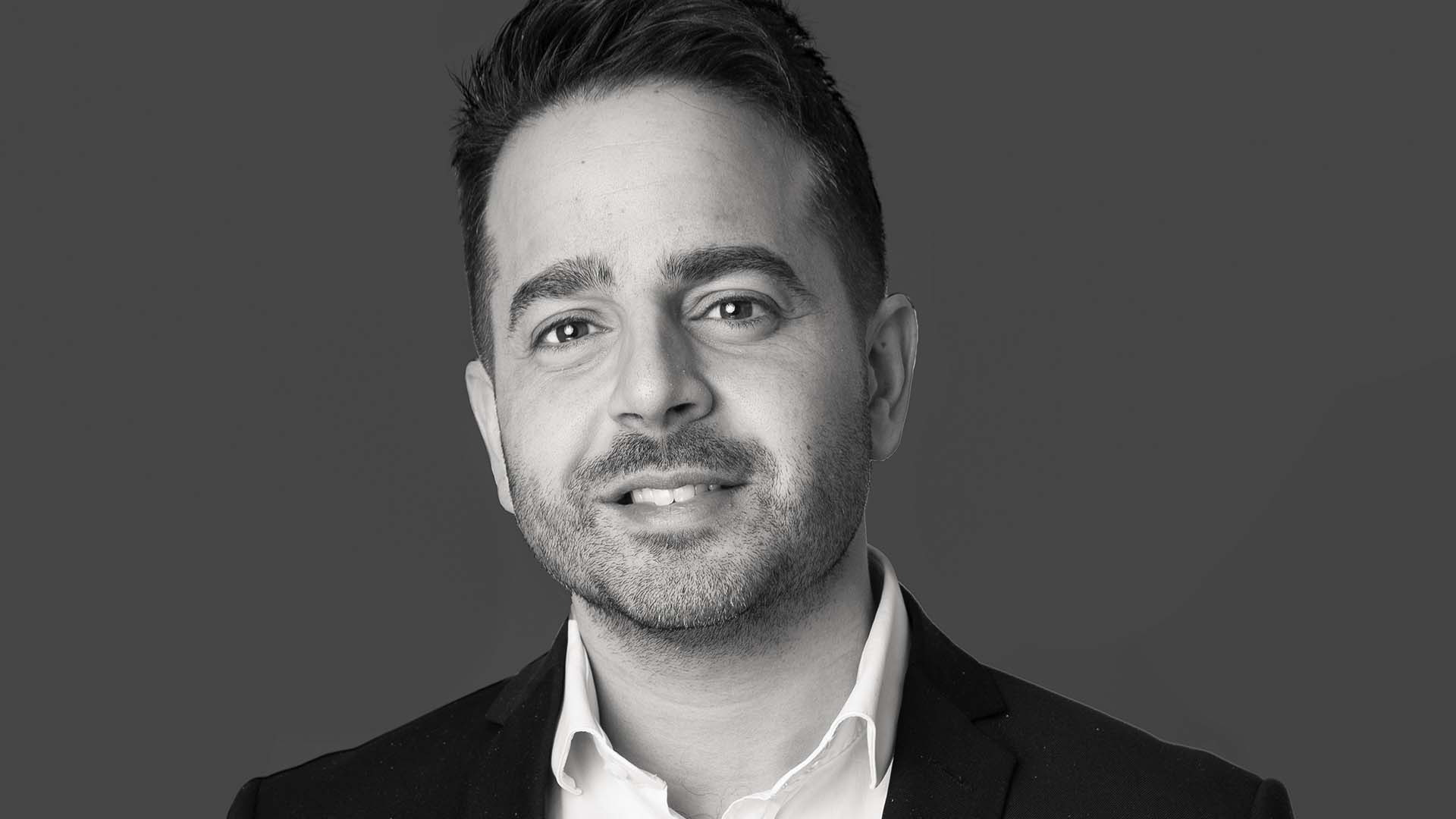 FACTS
With the slogan "Everything but a bank" as its guiding light, Daniel Güner and his employees have built Aros Kapital into a fast-growing financial company focusing on loans, credits and leasing for small and medium-sized companies. Quick approvals, transparency and good service combined with smart solutions for customers' needs are key to the company's rapid growth.
Aros Kapital has been an associated company in the Mellby Gård portfolio since 2015. Mellby Gård's representatives on the Board of Directors: Thomas Gustafsson and Gustav Andersson.
Headquarters: Gothenburg
Sales 2018/2019: SEK 191.6 million
Number of employees: 33
Chairman: Hans Berggren
– SEEKS TO BE THE BEST IN THE WORLD AT FINANCING SMEs
Aros Kapital is a fast-growing finance company focusing on the SME segment, that is, providing credit to small and medium-sized companies. In recent years, the company has built a scalable platform for continued growth and is ready to take on new segments, focusing on smart solutions for customers' needs.
"We want to be the best in the world at factoring and credit for SMEs. Having a clear focus aids our growth. And customers appreciate our speed, transparency and good service", says MD Daniel Güner, who launched Aros as a financial institution in 2004 alongside a number of other employees.
Among other things, customers in the SME segment need factoring to strengthen their liquidity or to sell off credit risks in connection with exports, as well as loans associated with construction projects and leasing, for example. Customer companies operate in many different industries, from trading and wholesale operations to construction and property companies.
Aros gained impetus in 2015 when it secured a capital market permit and was able to shift into a higher gear. During that process, the founder of the company's came into contact with Mellby Gård when seeking to raise the capital needed to develop the operations.
"We went on the road to raise SEK 50 million, receiving promises of a few million here and a few million there. But then we met Johan and Gustav Andersson who, immediately after the presentation said: 'We'll provide SEK 70 million, but want to be the sole investor in that case'. We enjoy considerable support from Mellby Gård, not only as a guarantor and a strong brand – it is also a matter of understanding us as a company and what we need on our journey", says Daniel Güner.
For Aros, 2018 was another record year. Daniel Güner remains modest regarding the company's success: "The market is extensive, we are developing from relatively low levels and have been spared from credit losses", he says.
In 2018, the company added a new business unit – leasing. This involves credits in the millions of kronor for companies seeking to finance, for example, new machinery, hotel furnishings or vehicle fleets (such as for taxi operations). Although such credit approvals require rigorous analysis and therefore take a little longer, Aros is convinced that it has found a niche in the market.
"We see a gap in the market involving areas of operations to which the banks are already exposed and therefore refrain from new or extended commitments. Here, Aros can be a good partner to companies seeking to invest", says Daniel Güner.
Last year, Aros increased the number of brokers and partners to approximately 25. The company also won three new tenders, assignments in which Aros is responsible for providing prepackaged credit solutions for established companies seeking, in turn, to offer loans to their customers.
"Because we have chosen to work with partners who market our products, we have no marketing department of our own", says Daniel Güner.
For Aros to continue growing, the company must have the capacity to manage the two greatest risks associated with its operations: credit risks and regulatory risks. In 2018, the company strengthened its regulatory compliance support with new systems and reviews of policies, procedures, documentation and internal training.
"The requirements have increased sharply since we started the company and the regulatory burden is substantial for a company the size of ours. But the rules must be complied with and, for us, it is a matter of having the right prerequisites in the form of good systems.
With the investments we have made in systems support, we have built a scalable structure on which we can grow and become really big", says Daniel Güner.
"There is much more to do focusing on the needs of SMEs", he continues. "This involves the area of leasing, although we will also consider longer-term credit solutions. And, in the long term, geographical markets other than Sweden are of interest to us. It is all a matter of capital and trust. Mellby Gård contributes with its stamp of quality, but also with expertise and experience."
"Aros Kapital is a great company that is skilled in identifying gaps in the market and has quickly become digital. It is an enterprising company with a strong passion for developing new solutions focusing on the needs of the target group. Aros has better prospects of renewing its offering than many others in the industry, so we look forward to an exciting journey", says Thomas Gustafsson, one of Mellby Gård's two representatives on the Board of Directors.
SIGNIFICANT EVENTS 2018/2019
Scalable platform for continued growth established, including further-developed systems support for managing the growing regulatory burden in the financial market.
Three tenders and additional new partners gained. With their partners, Aros achieves good market penetration in the SME segment.
New business area established in leasing, targeting larger objects.
Continued rapid growth. In 2018, sales rose to SEK 151 million (108) and profit to SEK 59 million (38).